Easy Homemade Bread Roundup
Why not try out some new easy bread recipes while stuck at home? One of my absolute favorite things to bake myself and eat is homemade bread. There is simply nothing like biting into a fresh, warm piece of homemade bread.
Not to mention, the smell and taste of homemade bread will warm your house and tummies. Let's face it, store-bought loaves of bread just don't compare!
However, many are scared away from trying bread recipes because they do not have a bread maker or think the art of baking bread is a difficult task.
Yet, the bread recipes listed below are easy and the recipes are detailed enough that even a novice will feel comfortable giving them a whirl.
And since it is hard to get out to the store in today's world, I have compiled some easy bread recipes to try at home.
These recipes will have your house smelling delicious and your hubby and kids asking for more.
If you are not an avid baker, these recipes will walk you through step-by-step and get your fresh bread rising no time.
Some yeast recipes require a few extra steps, but other no-yeast bread recipes are quick and simple. And yes, you can still buy yeast by clicking here!
This post contains affiliate links. This means if you click a link and make a purchase, I will receive a small commission at no cost to you, so thank you. This site uses cookies for better user experience. For more information read our disclosure policy here
Don't have a bread pan? No worries! You can order one here. and get started with your baking journey.
Check these easy bread recipes and start baking today:
Easy Bread Recipes – Yeast Recipes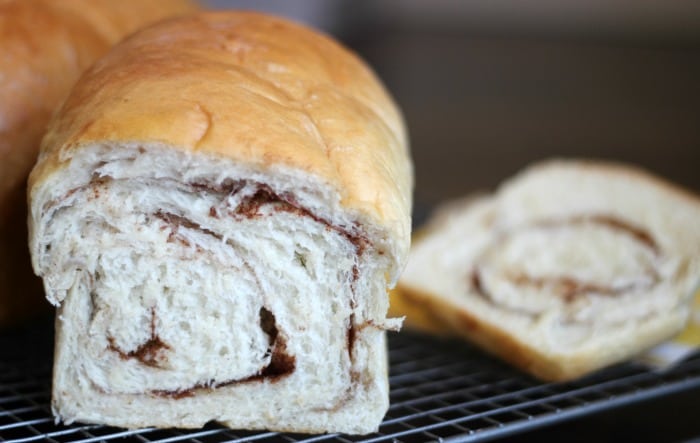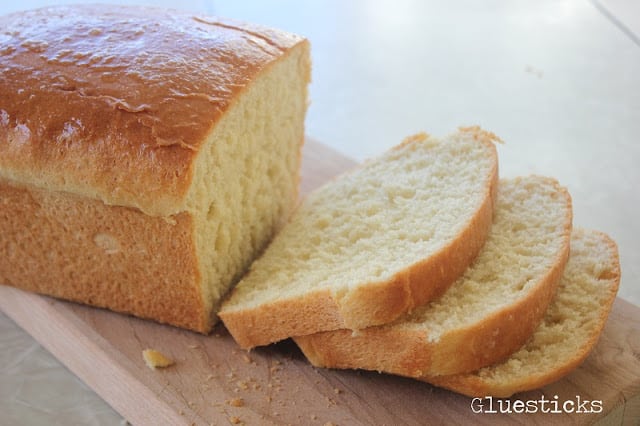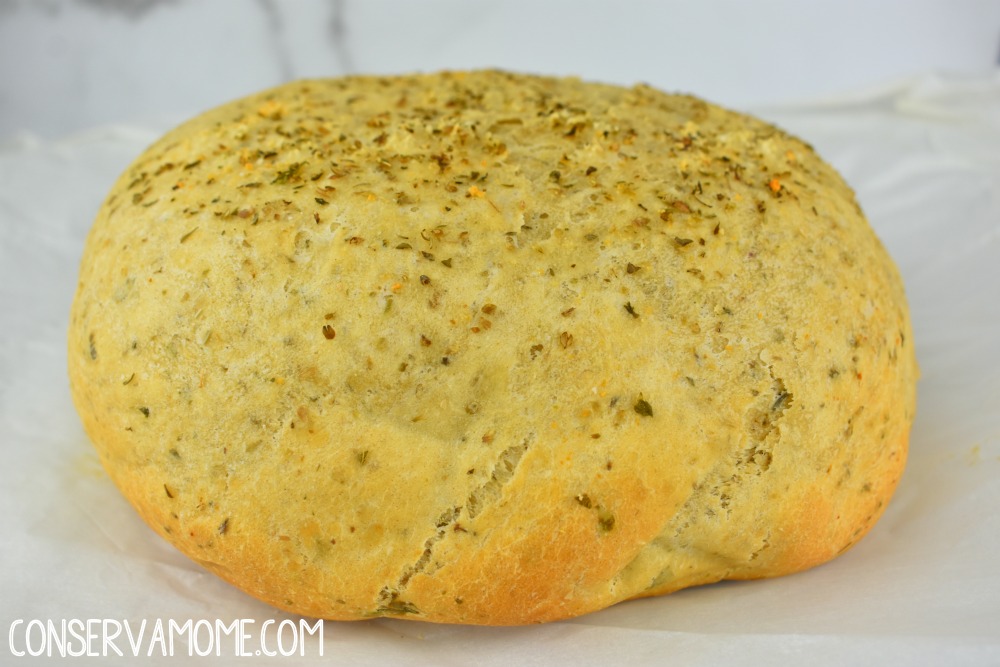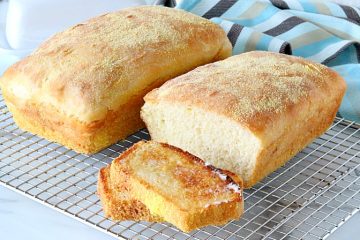 Bread Recipes That do Not Use Yeast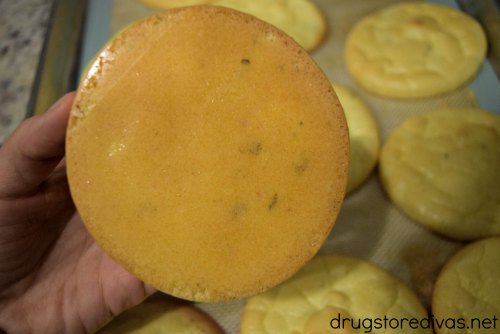 Bread Machine Recipes – Yeast
More to come…
Easy Bread Recipes Final Thoughts…
I hope you are enjoying this extra time with your family and you are able to pursue your passion, whether it be baking bread or other hobbies. Try something new and let the kids help! Try a different recipe each week and enjoy your homemade deliciousness with the family. Stay safe and healthy! Love you all!
Pin this post because I will be adding a bunch more recipes this week:
Easy Homemade Bread Roundup
Other Food Round-up Posts You Will Enjoy: