Tired of Struggling Financially?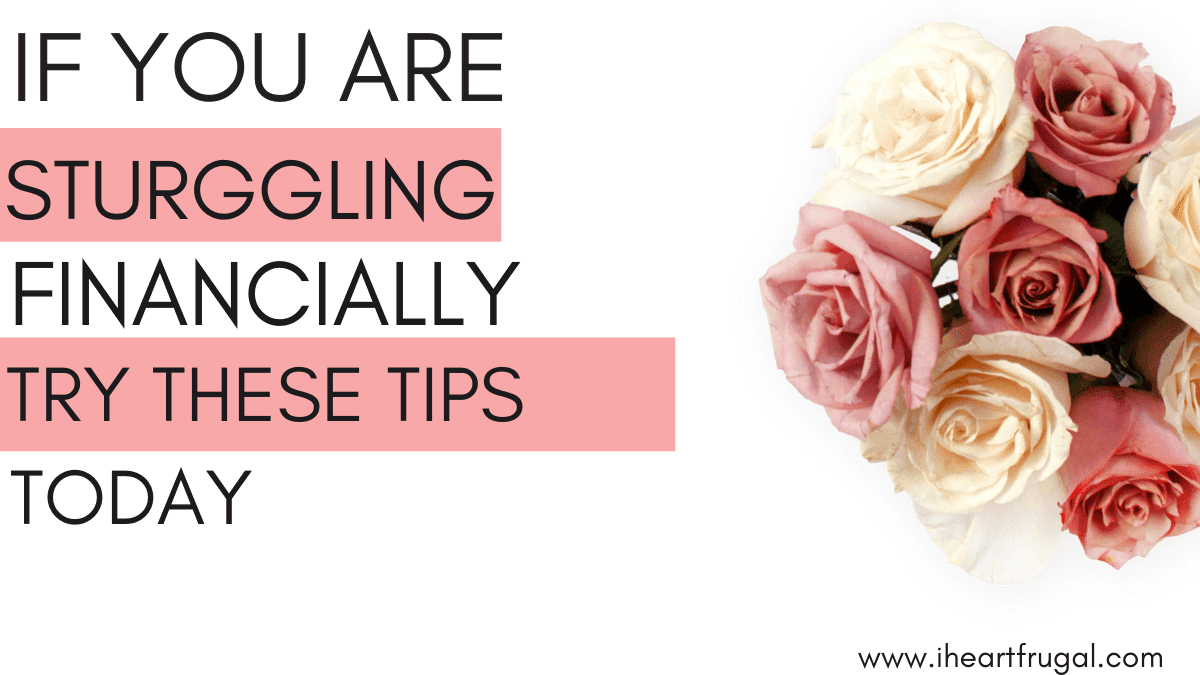 Are you tired of struggling financially? If so, these tips will help you change your money mindset and get yourself out of debt.
Living the paycheck to paycheck cycle can leave the happiest person feeling stressed and burned out. So making some money changes are essential to living a life you love. In fact, according to. CNBC 90% of Americans say money affects their stress level. Yes, money is one of the leading causes of stress.
So today, you are here looking for ways to change and I congratulate you on taking the first step to stop struggling financially. Use these easy tips to start changing your finances around and live a debt-free life.