70 Plus Fall & Winter Slow Cooker Recipe Roundup
Fall is here my friends! I love the cool, crisp air, sweatshirts in the morning, and watching football with my hubby (okay to be honest, he likes that more than me!) One thing I truly miss all summer is my favorite fall and winter cooking method – my crock-pot (check out my favorite one here)!
I gave this baby a rest during the summer months, especially when our air conditioner broke – didn't want to create any extra heat!  But now that the weather is cooler, bring on the warmth and delicious smells from the easiest way to cook EVER – Sorry, I get a little excited when I am talking crockpots!
I enjoy lighting my pumpkin latte candle, pulling my hoodie over my ears, and running my crock-pot meals all day (and you should too)! Since I love my crock-pot so much I decided to bring you a  collection of easy crockpot recipes from my fellow food bloggers.
Let me just tell you, these recipes are scrumptious! Not to mention, many of these recipes are cheap crockpot meals you can enjoy with your family even if you are on a budget.
Imagine walking out of your house in the morning after setting your crockpot and walking back in with dinner ready. Let your crockpot do the work so you can sit back and relax.
No more worries about dinner, mama! I've got you covered! These easy slow cooker recipes will have your family craving more!
This post contains affiliate links. This means if you click a link and make a purchase, I will receive a small commission at no cost to you, so thank you. This site uses cookies for better user experience. For more information read our disclosure policy here. 
 Check out my favorite ways to save money below:
Rakuten –  Formerly known as Ebates, Rakuten is a money-back site that rewards you for doing something you already do: shopping online. Click through Rakuten before you shop online and you will receive a percentage back of what you spent.  How it works: They make money by referring you to shop at a store and then share their commission with you. The best part is it costs you nothing. Also, they have thousands of the BEST stores to choose from including Target, Kohl's, Best Buy, Priceline, Macy's, Petco, Bed Bath & Beyond, Groupon, Amazon and so much more. Sign up through my link and receive a $10 bonus just for signing up! Read my Rakuten Money-Saving Review here.

Ibotta – Ibotta is an awesome money-saving app that allows you to receive rebates for stuff you already buy. All you have to do is find your store and search the available rebates for that week. Once you find your rebates, start shopping. Next, send your receipt by taking a picture and uploading it which is super easy. I suggest doing this right when you get home from the store so you do not forget. It is as easy as taking a simple picture and clicking your rebates! Ibotta has recently added some online shopping to their app as well, so you have more options. Use my link and receive a $10 sign up bonus when you redeem your first rebate! Read more about Ibotta here: Ibotta, Awesome Rebate and Money Making App.
Related Posts:
---
🍩🌽🍎Are you ready for Fall? If you want to stay organized this fall, try my Autumn Recipe Pack and Planner for all of your Fall needs. Simplify back-to-school season with these Fall Recipes, blank recipe pages, journal pages, meal planner, grocery list, and WAY more in a super cute fall theme. Get a 40-page printable PDF you can print over each year for a low price! You can check it out here:


Fall & Winter Slow Cooker Recipes:
Click here to check out my favorite slow cooker that I have been using for the last eight years!
Pork Slow Cooker Recipes
Slow Cooker Healthy Pork Carnitas
Blog: Food Meanderings
Filipino Pork Belly Adobe Recipe – Slow Cooker
Blog: Low Carb Yum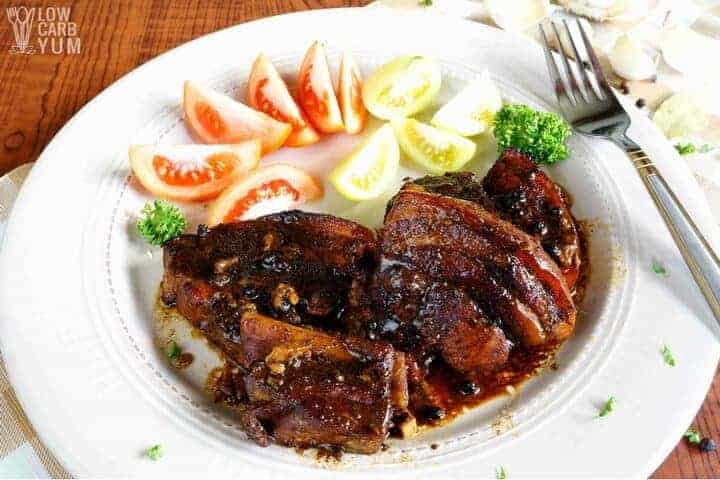 How to Cook Amazing Pork Loin in the Crockpot Every Time
Blog: On My Kid's Plate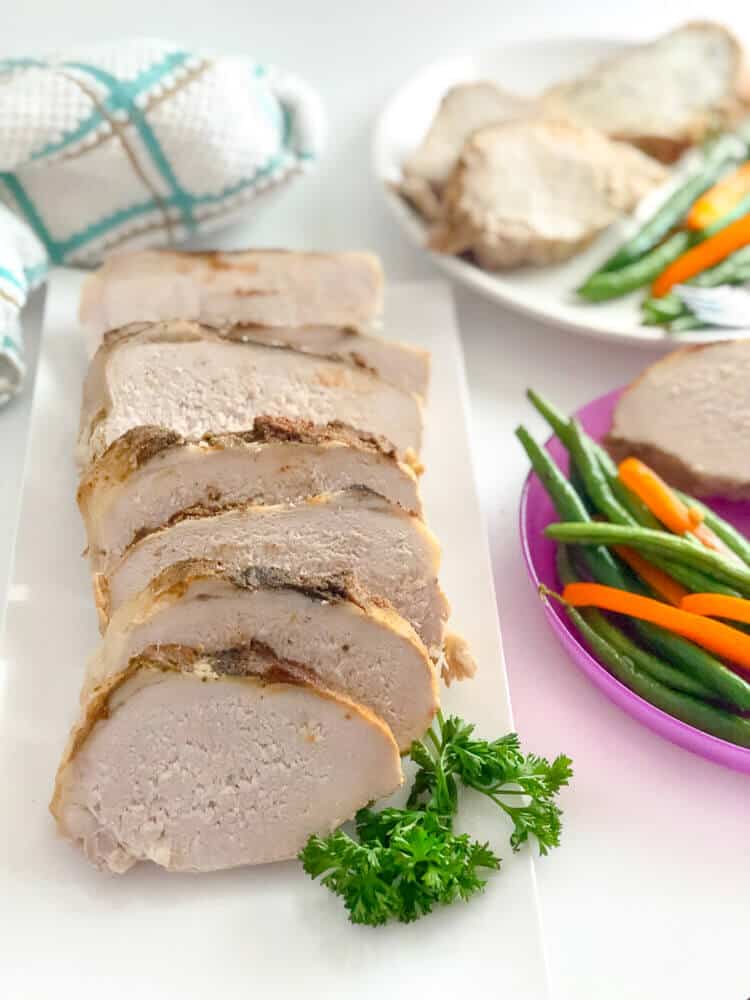 Blog: The Rising Spoon
Blog: Flipped-Out Food
Crock Pot Spiral Sliced Glazed Ham
Blog: Saving Dollars & Sense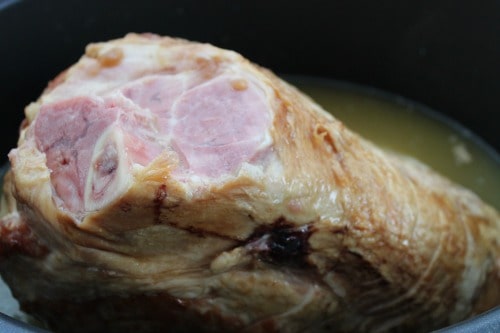 Slow Cooker Pork Ragu Fettucine
Blog: Moneywise Moms
Crock-pot Teriyaki Pork Tenderloin
Blog: FOOEDNSERVICE
This is my favorite crock-pot recipe: Yummy and Cheap Pulled Pork Recipe
Blog: I Heart Frugal
Blog: Mashup Mom
Slow Cooker Mexican Pork Taquitos
Blog: GYCT Designs
Blog: Caroline's Cooking
Chicken Slow Cooker Recipes
Blog: Dancing Through the Rain
Simple Slow Cooker Chicken Chili
Blog: Mashup Mom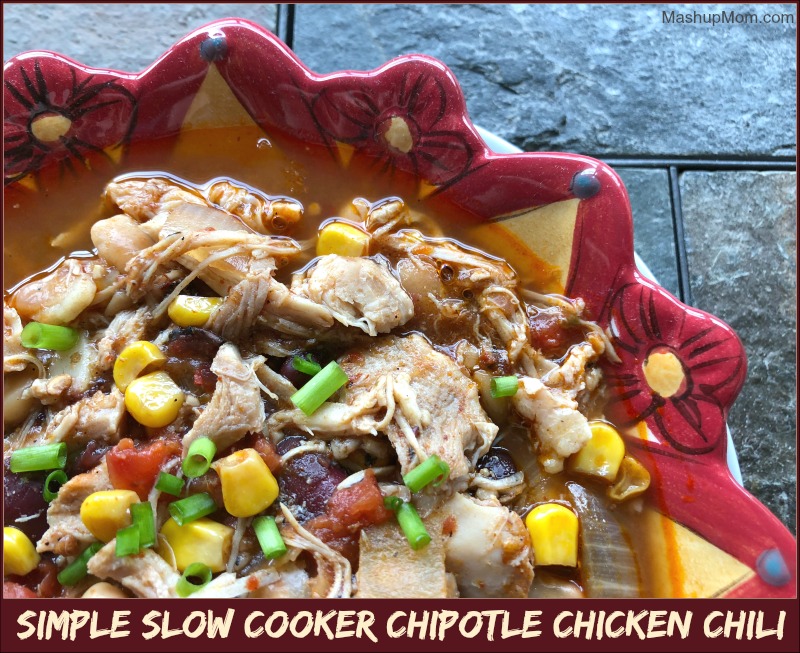 Slow Cooker Mushroom Mustard Chicken
Blog: Recipes Simple
Slow Cooker Chicken with Hoisin Sauce
Blog: Family Food Travel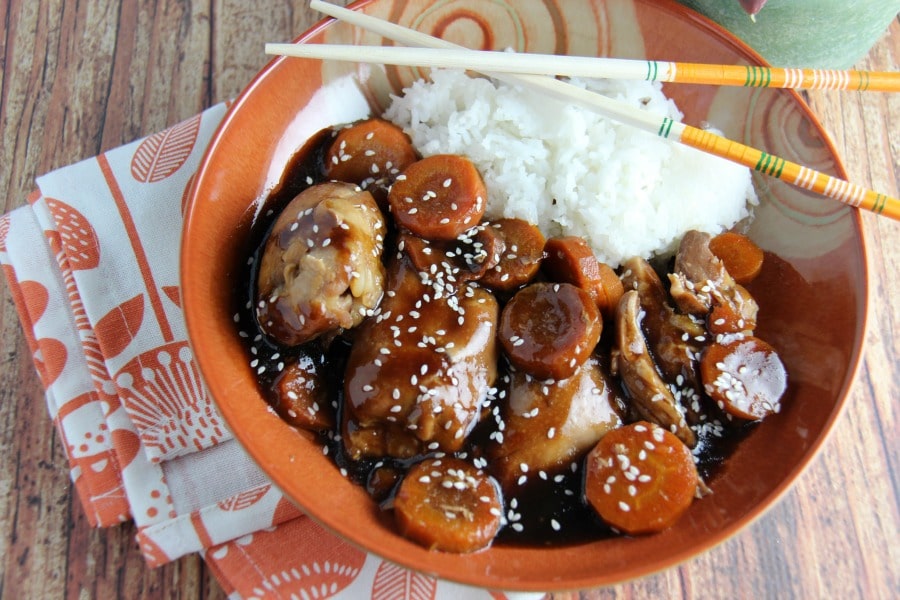 Chicken and Broccoli Slow Cooker Recipes
Blog: Adventures of a DIY Mom
Slow Cooker Chicken and Dumpling Recipe
Blog: Cincyshopper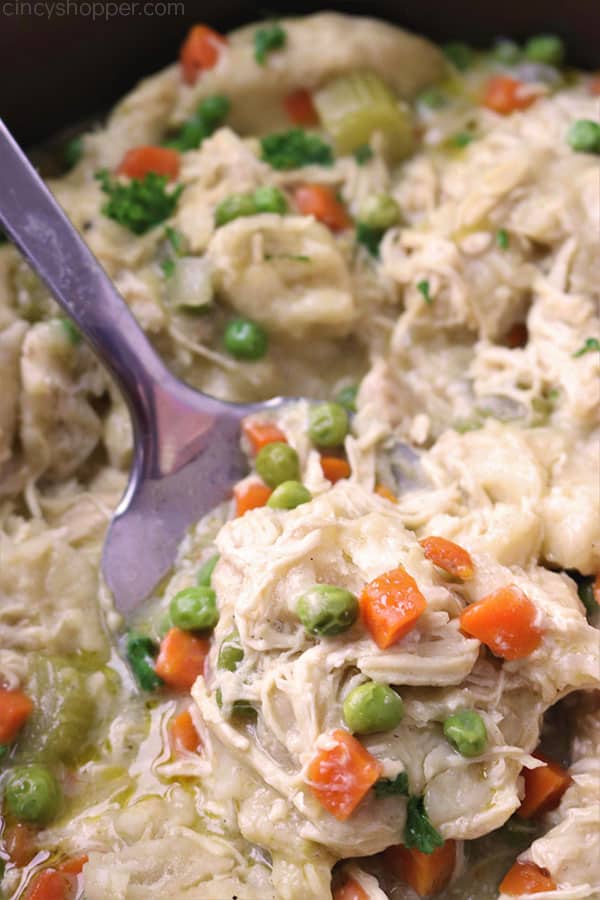 Blog: To Simply Inspire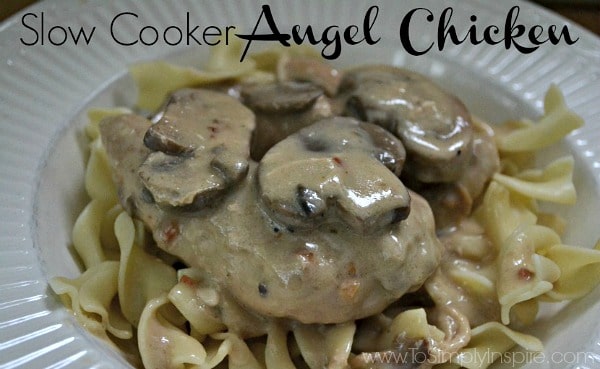 Slow Cooker Chicken With Brown Sugar and Balsamic Vinegar
Blog: Powered by Mom
Creamy Crockpot Chicken Stew with Potatoes, Carrots and Tomatoes
Blog: Two Healthy Kitchens
Three Ingredient Crockpot Chicken tacos
Blog: Two Healthy Kitchens
Slowcooker Spicy Chicken Thighs
Blog: Ann's Entitled Life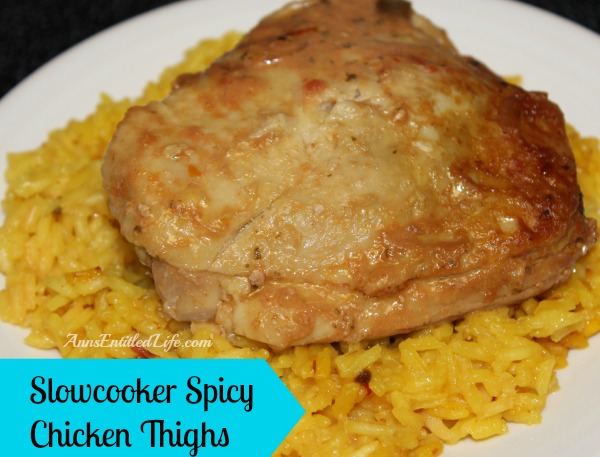 Blog: Ann's Entitles Life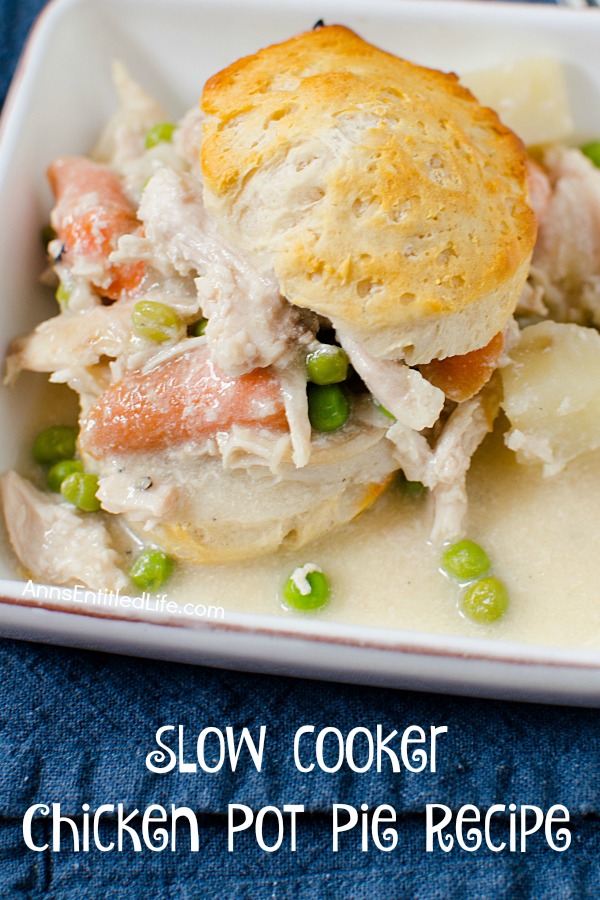 Blog: Baking Queen 74
Slow Cooker Rotisserie Chicken Pho Ga
Blog: Flipped-Out Food
Crock Pot Buffalo Chicken Drumsticks
Blog: Low Carb Yum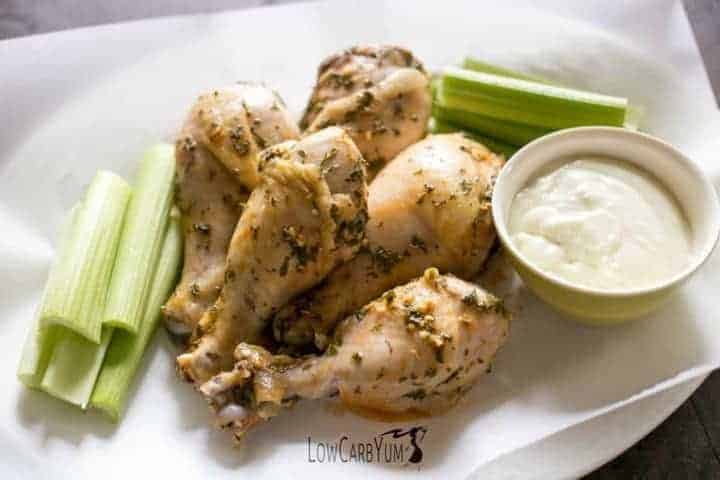 Slow Cooker Chicken Burrito Bowl 
Blog: Drug Store Divas
Crock-pot Mexican Chicken Soup
Blog: Low Carb Yum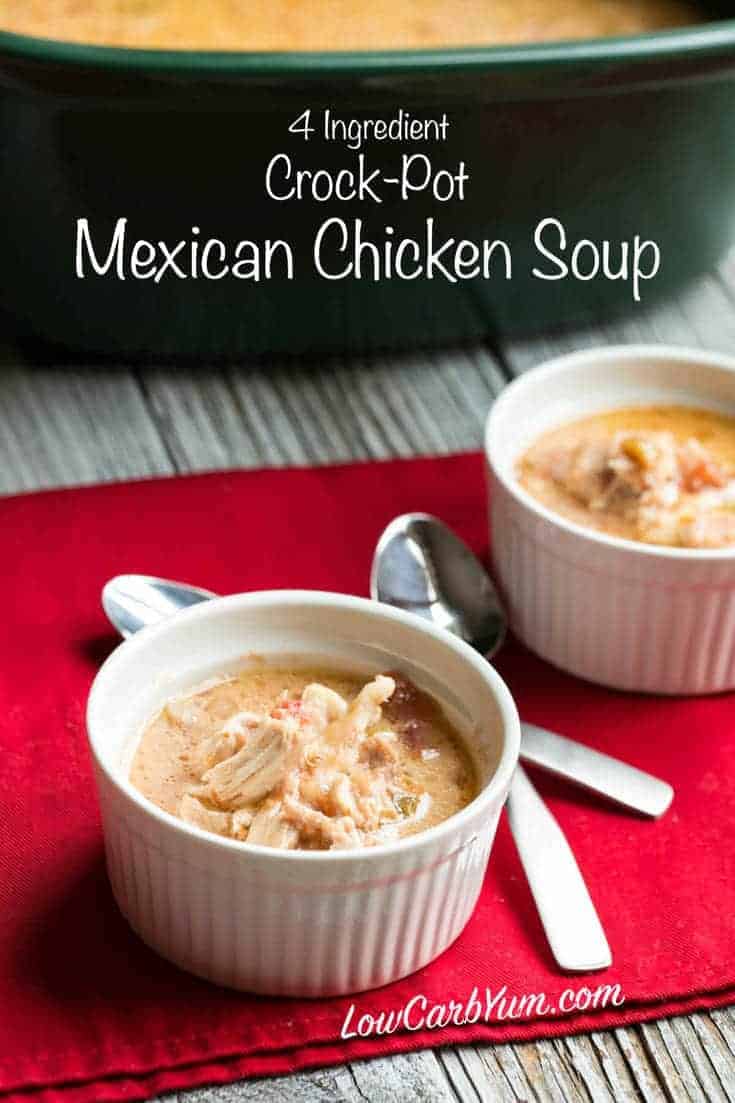 Slow Cooker Chicken Tikka Masala
Blog: Savory Tooth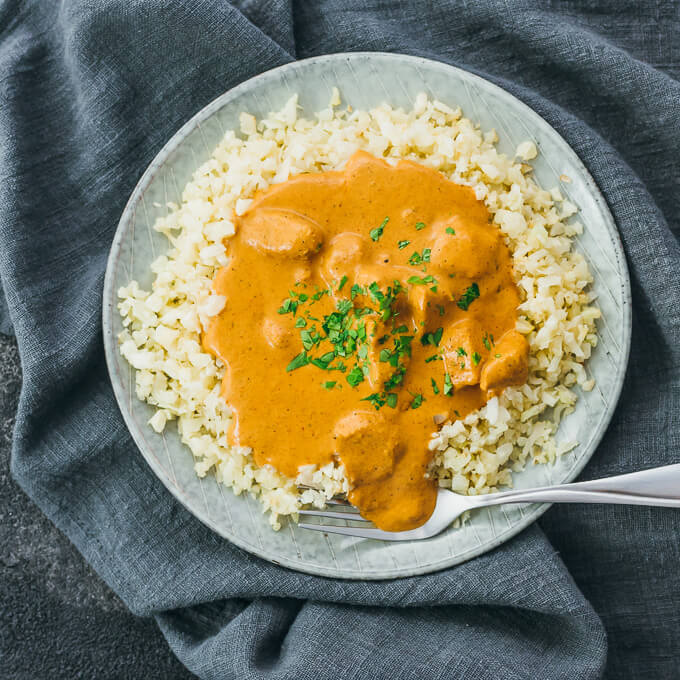 Pulled Chicken (Crock Pot BBQ Recipe)
Sugar Spun Run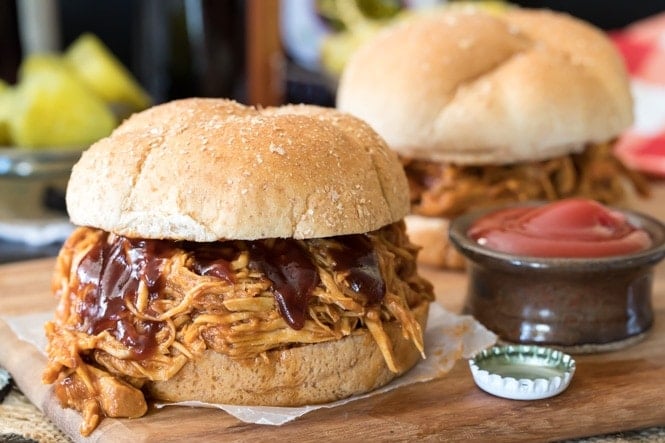 Chicken and Dumplings in the Crock-pot + Video
Blog: My Heavenly Recipes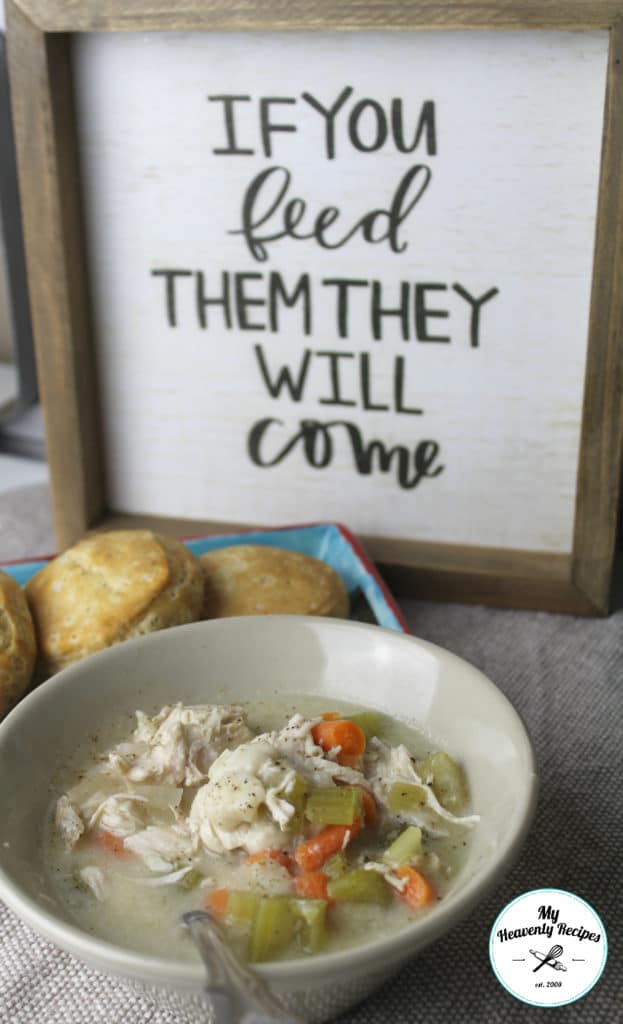 Chicken and Chickpea Stew (with Slow Cooker and Stove Options)
Blog: Imagelicious
Slow Cooker Sausage Recipe
Slow Cooker Sausage and Vegetable Medley Recipe
Blog: A Year of Slow Cooking
Slow Cooker Sausage and Cabbage
Blog: Brooklyn Farm Girl
Crock Pot Italian Sausage Soup
Blog: Salt and Lavender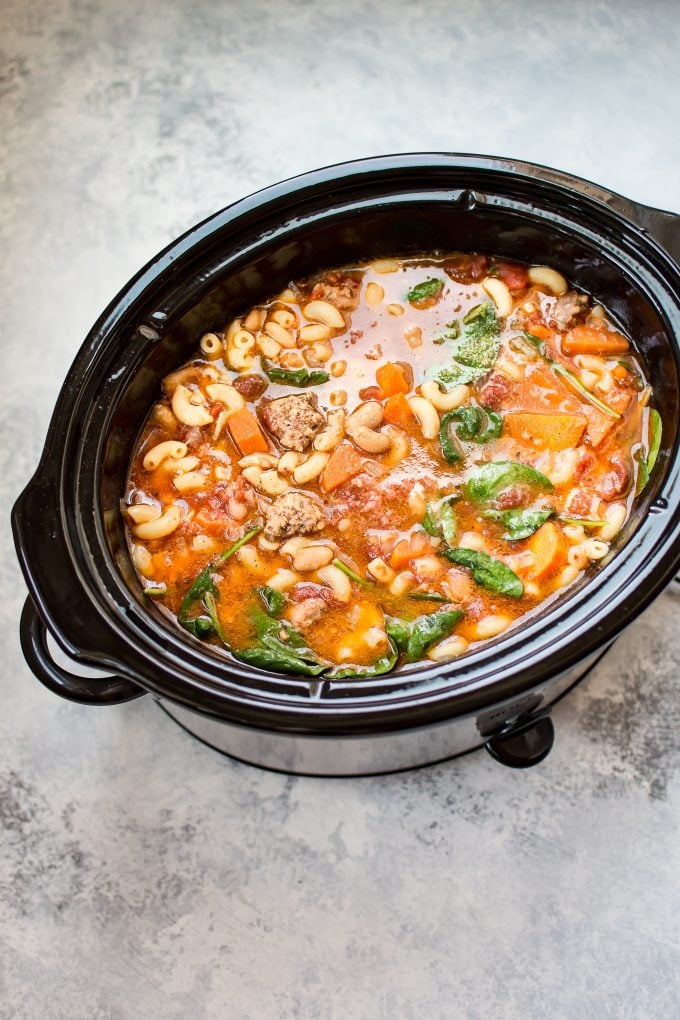 Beef Slow Cooker Recipes
Cheesy Crock-pot Lasagna Casserole Recipe 
Blog: They Typical Mom with a Serving of Kids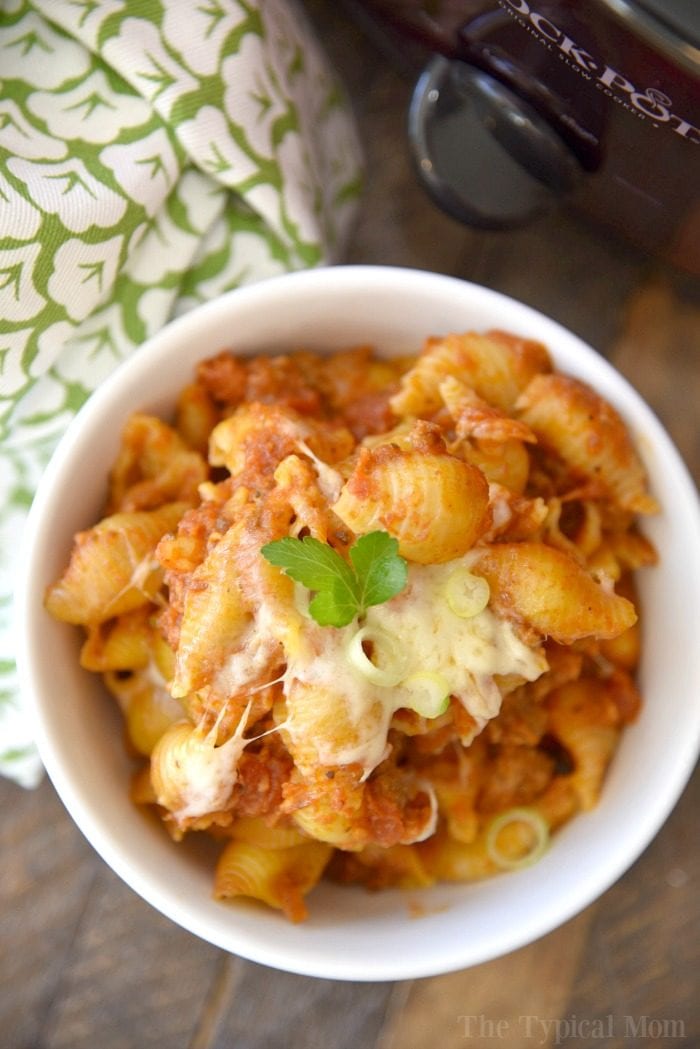 The Best Slow Cooker Beef  Bourguignon
Blog: Foodal
Blog: Cincyshopper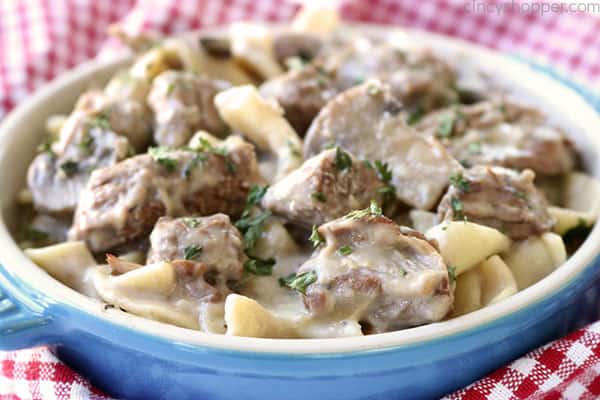 Gluten Free Slow Cooker French Dip Sandwiches
Blog: My Gluten-Free Kitchen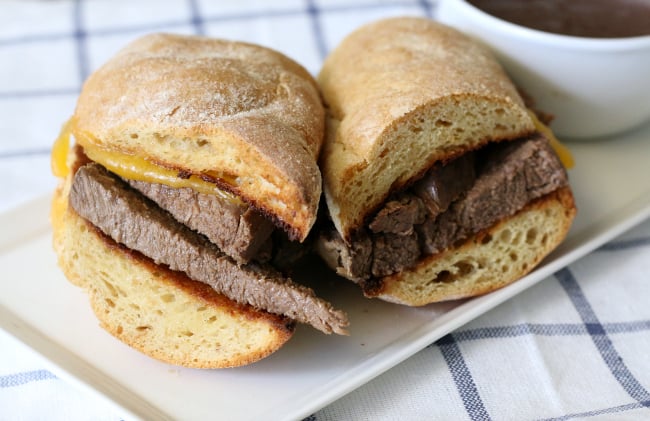 Blog: Utensi
Blog: My Heavenly Recipes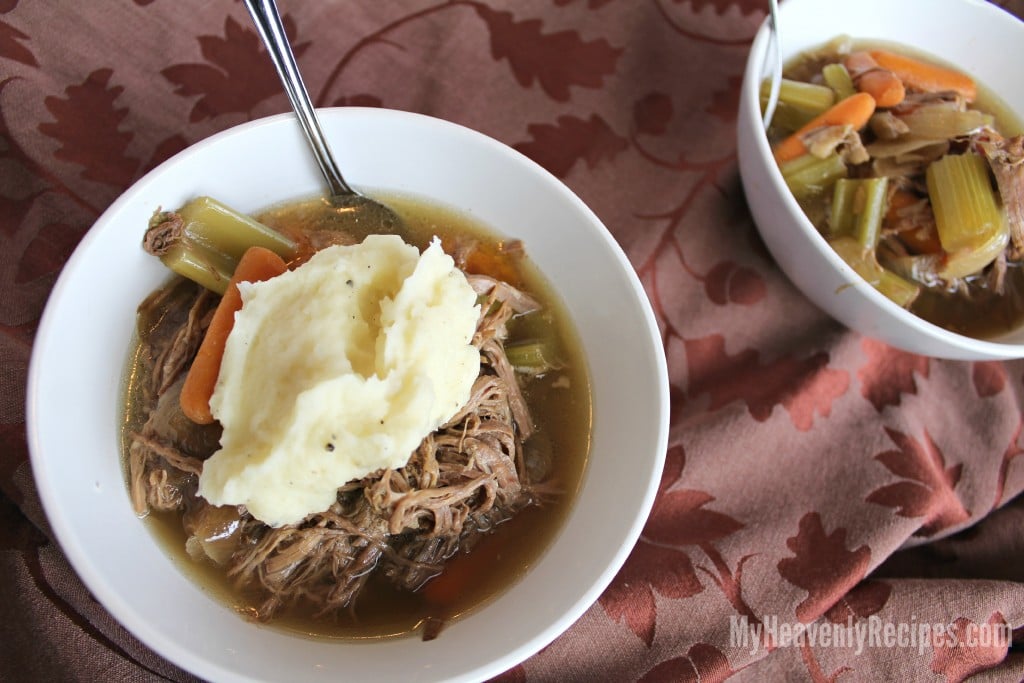 Slow Cooker Mississippi Pot Roast & Video
Blog: More or Less Cooking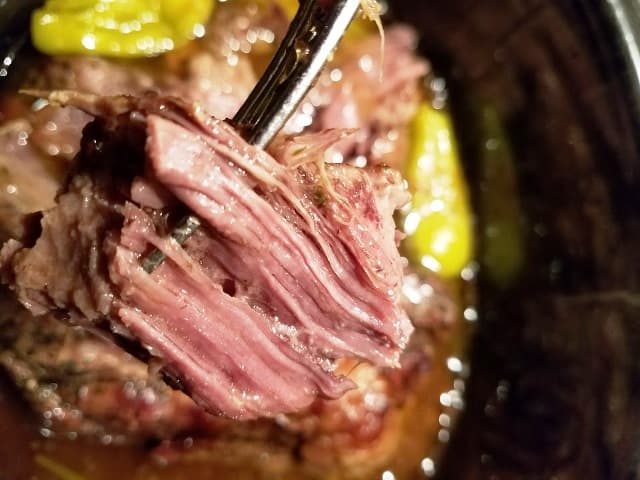 Blog: The Little Sunny Kitchen
Blog: Recipes From a Pantry
Gluten-Free Slow Cooker Three Bean Chili
Blog: Hot Pan Chicken
Beef Massaman Curry (Slow Cooker)
Caroline's Cooking
Easy Crock Pot Beef Stroganoff
Blog: Suburban Simplicity
Slow Cooker Raspberry Balsamic Glazed Meatballs
Blog: Montana Happy
Chipotle Beef Barbacoa Recipe Copycat in a Slow Cooker
Blog: Wholesome Yum
Blog: Living Sweet Moments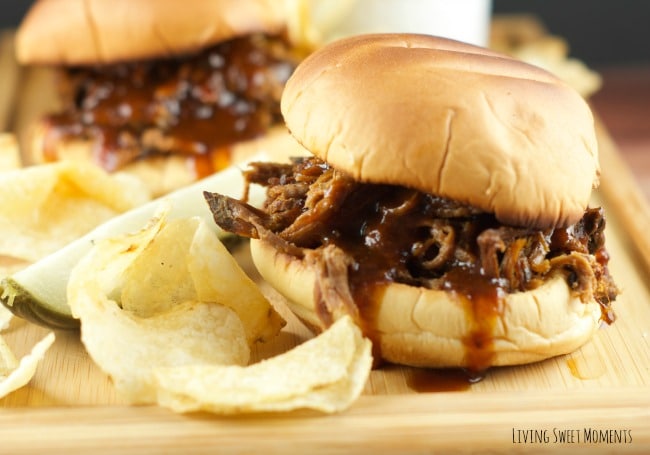 Blog: Recipes From a Pantry
Comforting Slow Cooker Cottage Pie
Blog: Baking Queen 74
Slow Cooker Turkey Recipes
My Favorite Slow Cooker Turkey Meatballs
Blog: Run Lift Eat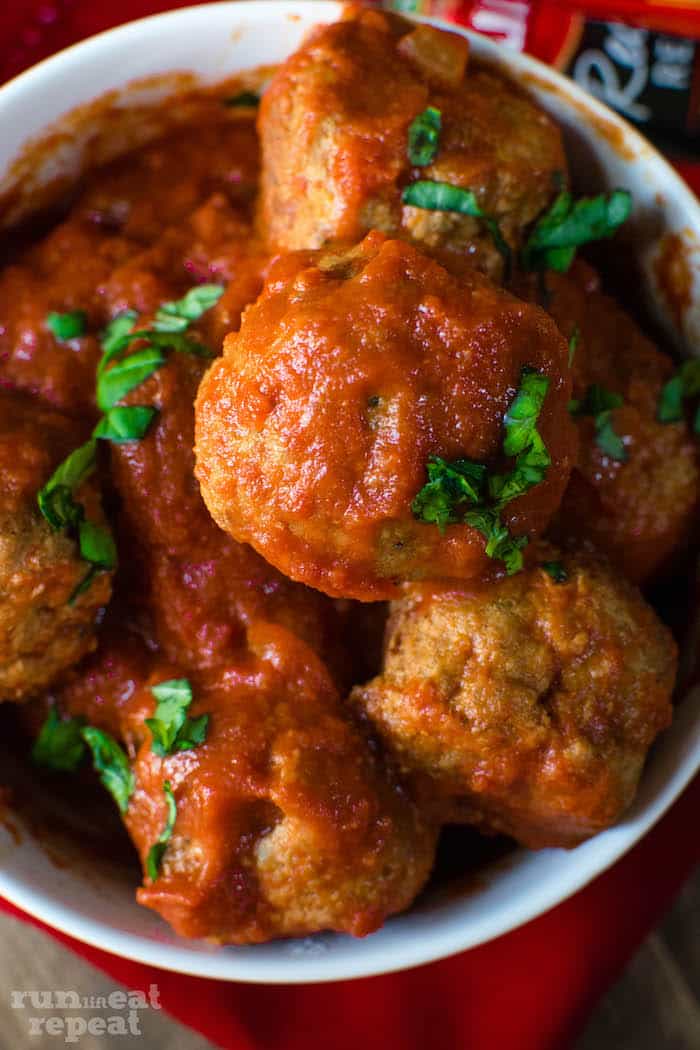 Middle Eastern White Beans With Meat
Blog: Little Sunny Kitchen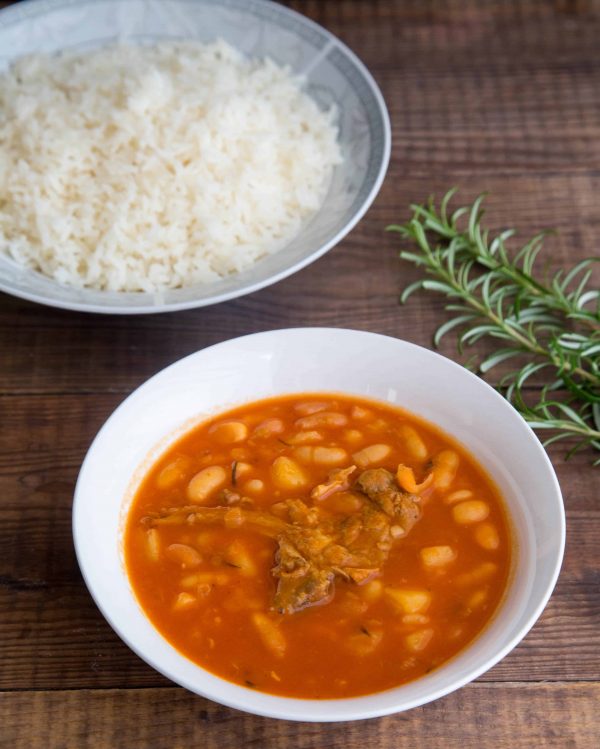 Slow Cooker Bread & Vegetarian Crockpot Recipes
Rosemary Basil Crock-pot Bread
Blog: FOODNSERVICE
Blog: Living Sweet Moments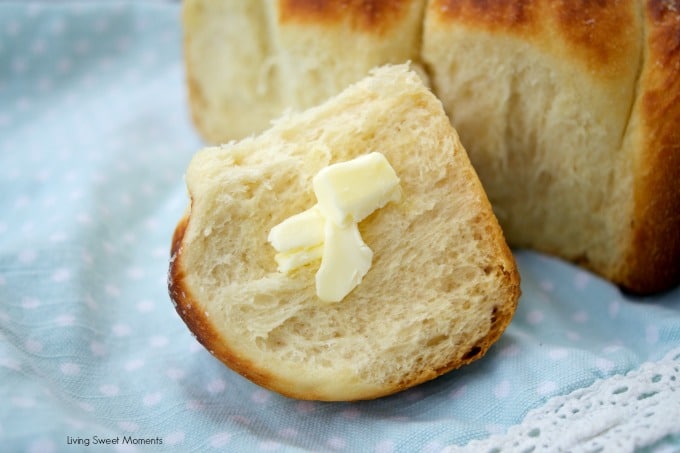 Best Slow Cooker Mac and Cheese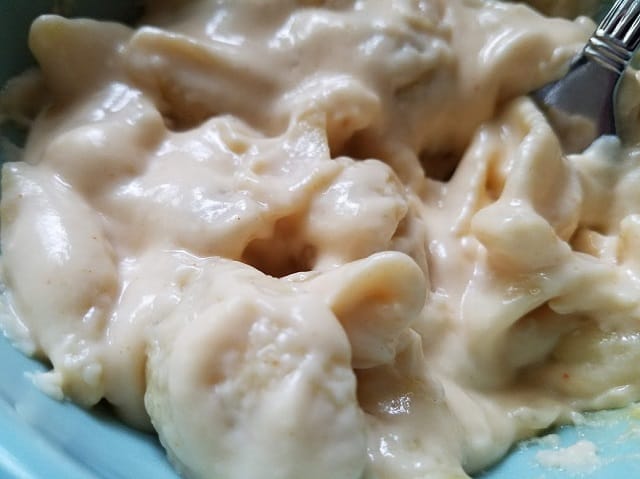 Slow Cooker Italian Mac and Cheese
Blog: Hello Nature
Blog: Made in a Pinch
Slimming World Super Speed Curry
Blog: Recipe This
Blog: Foodal
Blog: V Nutrition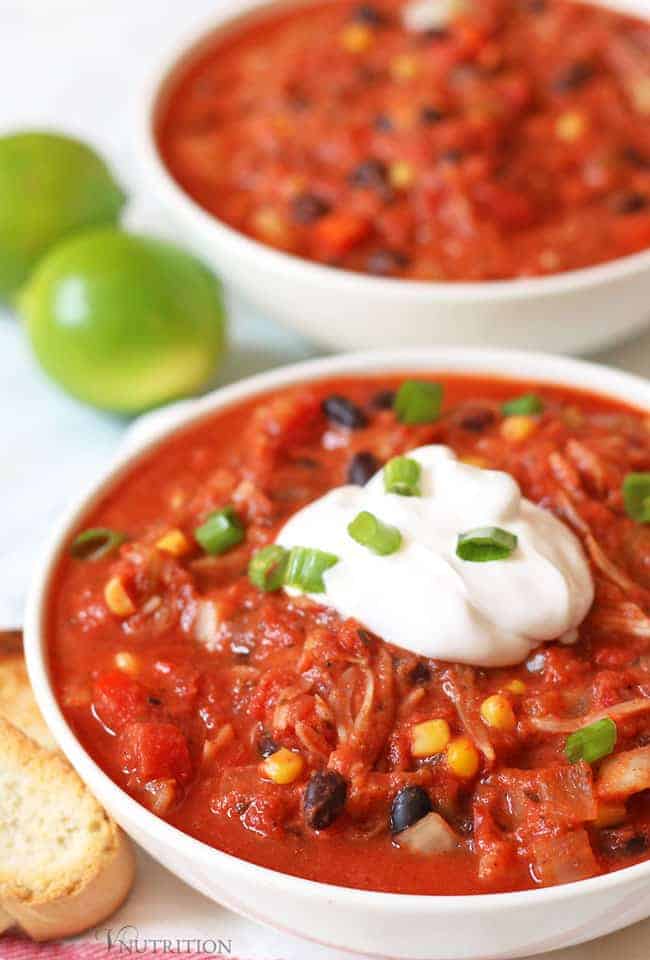 Hello Nature
Blog: Savings Lifestyle
Slow Cooker Dessert Recipes
Slow Cooker Beetroot Chocolate Cake With Beetroot Vanilla Topping
Blog: Veggie Desserts
Easy and Delicious Slow Cooker Peach Crisp
Made in a Pinch
Slow Cooker Gingerbread Pudding
Blog: Baking Queen 74
Slow Cooker Extras
Blog: Saving Dollars and Sense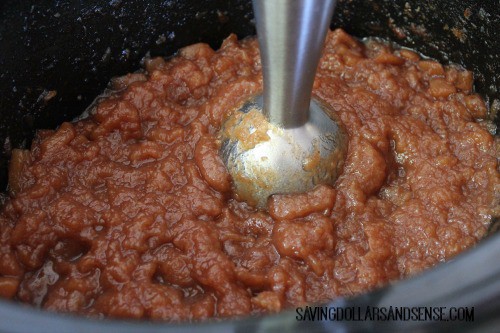 Blog: Sugar Spun Run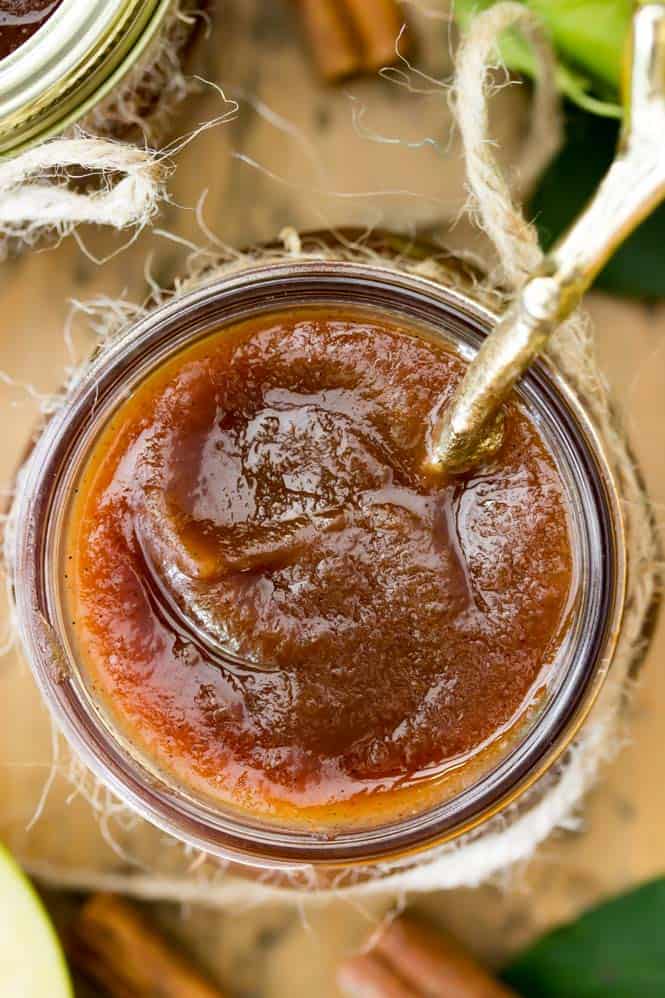 Blog: Dollars & Sense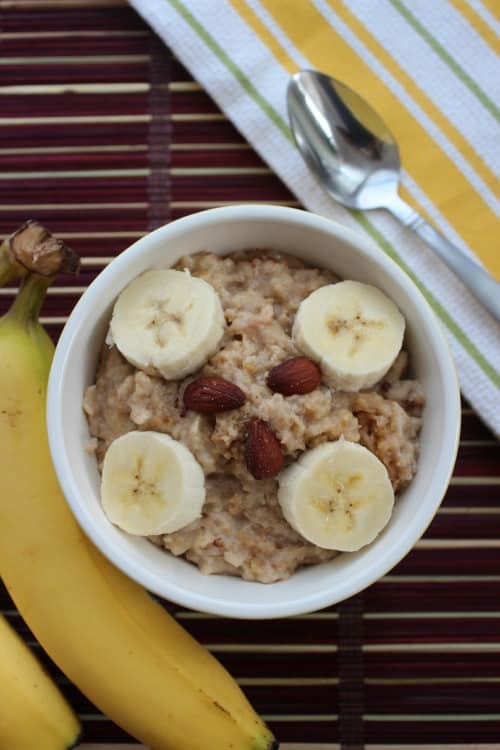 Suggested Reading: Summer Budget Meal Planning Roundup
Wrapping Up the 70 Fall & Winter Slow Cooker Recipe Roundup
Lastly, I use this slow cooker and highly recommend it. I have made some great recipes in this crock-pot and it is easy to clean. I just pop it in my dishwasher.
For other cheap and easy recipes check out my meal planning articles scattered through the post! Also, $5 Meal planning is a great way to save money cooking and find amazing recipes for $5 a month. Sign up for a 14-day free trial here!
Let's hope you get to jump in the leaves with your kids, watch tons of football with you spouse, and when you come home, your dinner aroma will fill the house and be ready and waiting. Any of these recipes will fill your belly and your hearts because you made it with planning and love!
Take care – Sarah