Stockpile on a Budget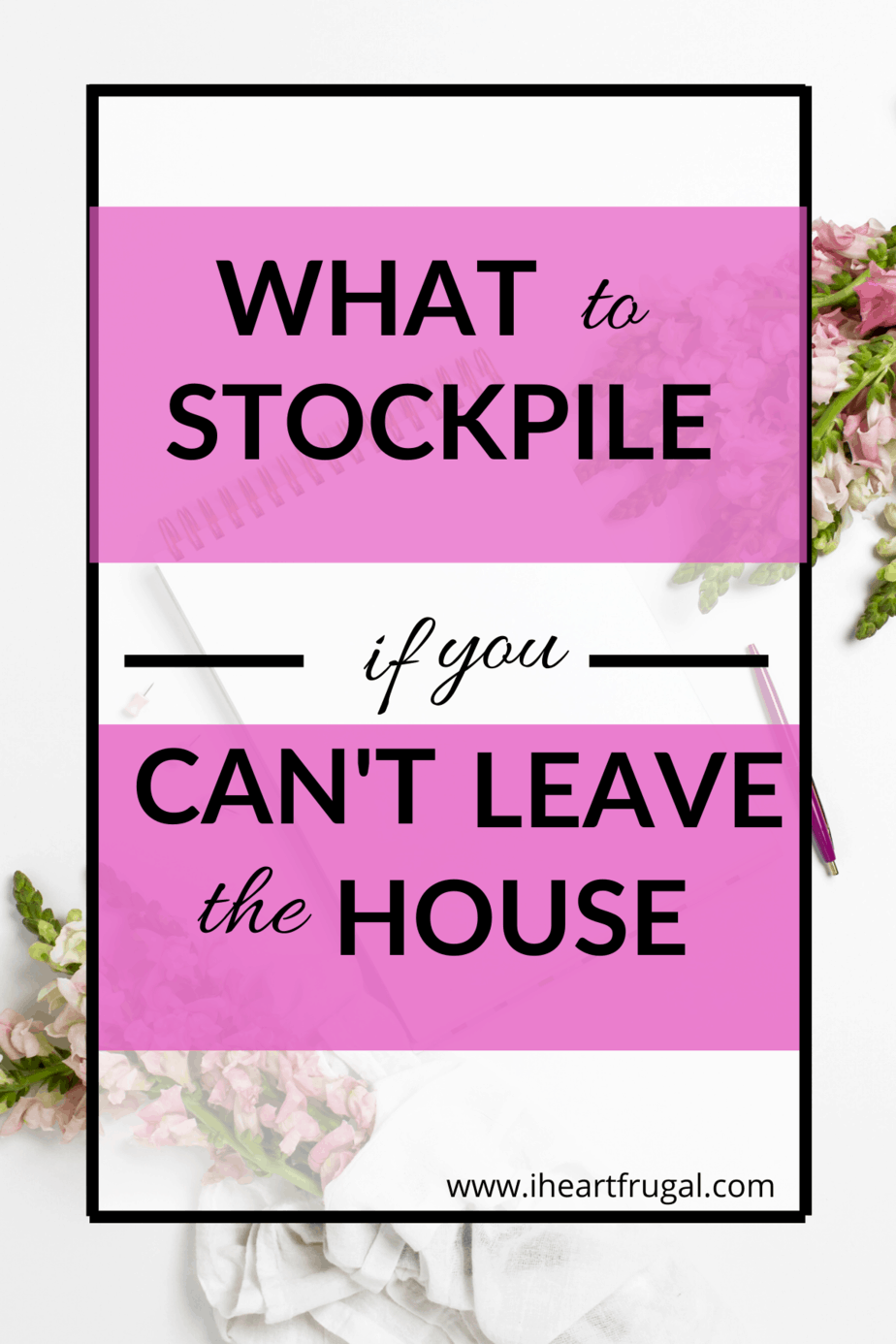 Are you thinking you need to stockpile on a budget? With the recent scare of the coronavirus, stores are having a difficult time staying stocked. In fact, the teacher at my son's school requested sanitizing wipes because half of the class had the flu last week.
I was lucky enough to grab the second to last multipack. Yep, that is all they had left – Two multipacks.
Not to mention, Costco was out of toilet paper and most stores are out of hand sanitizer (although I found some at Walmart in the Easter sections, but don't tell anyone!)
This leads me to my next post…What should you stock up on if you are stuck inside for a long period of time?