I Heart Frugal Printables
Cash Envelope Labels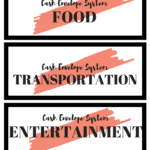 Use these labels to keep track of your cash envelope system. Labeled and blank included!

Savings Goal Tracker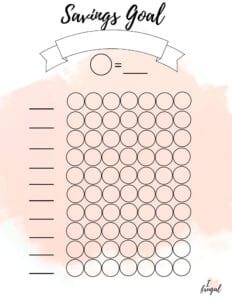 Are you ready to reach your savings goals? Use the pretty savings tracker template to help you save money and reach your money goals today. This pretty tracker is designed with you in mind. Just write your savings goal at the top and fill in a circle when you add money to your savings account or savings jar. You will achieve your goals and save more this year.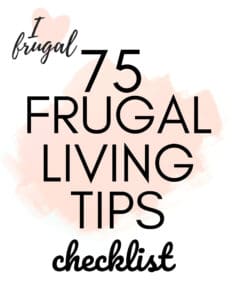 Use this 11-page checklist to help you live a more frugal life. There are 75 ideas to help you start saving more money and begin your frugal journey. You can start your small frugal journey by using one to two tips per week and continue to add on each week as you use your checklist. Give frugal living a try!