Slow Cooker Soup Recipes
Are you ready to have your socks knocked off this winter? These slow cooker soup recipes listed below are so good you won't need those socks.
Winter is a time of hibernation. The freezing cold temperature that sweep the nation leave you feeling chilly and stiff. What better way to warm up your body then putting on a crock pot full of hot soup that you can enjoy for dinner!
These soups will warm your body and make it more likely you will get things done this winter. You won't need to hibernate under a blanket. You will be warm enough to get up and be productive. Not to mention, they taste great and leave your house with a seriously yummy smell all day long.
My fellow food bloggers do not disappoint. Check out these warm winter soup recipes to keep you warm and snuggled!
This post contains affiliate links. This means if you click a link and make a purchase, I will receive a small commission at no cost to you, so thank you. This site uses cookies for better user experience. For more information read our disclosure policy here.
---
Other posts you will enjoy:
---
Get Your Free Meal Planning Pack Here:
---
Click here to check out my favorite slow cooker that I have been using for the last eight years!
Warm Winter Slow Cooker Soup Recipes:
Cincyshopper: Slow Cooker Ham and Potato Soup 
This is a hearty soup that will leave your family full after dinner.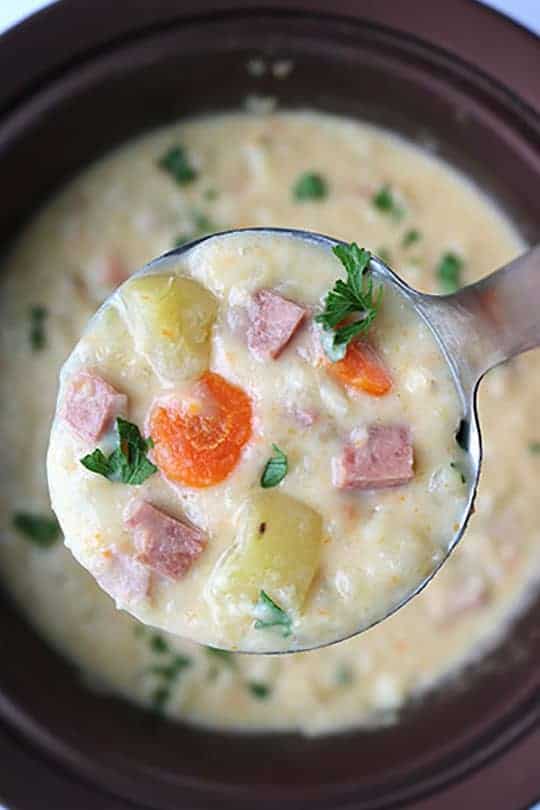 Dancing Through the Rain: Cheeseburger Soup
Wow! Cheeseburgers are great, but cheeseburger soup? Even better!
Sidewalk Shoes: Slow Cooker Chicken Parmesan Soup
What wonderful comfort food to keep you full and warm.
Living Sweet Moments: Slow Cooker Smokey Beef Stew
Any type of stew recipe will be hearty enough for a meal and is packed with healthy veggies.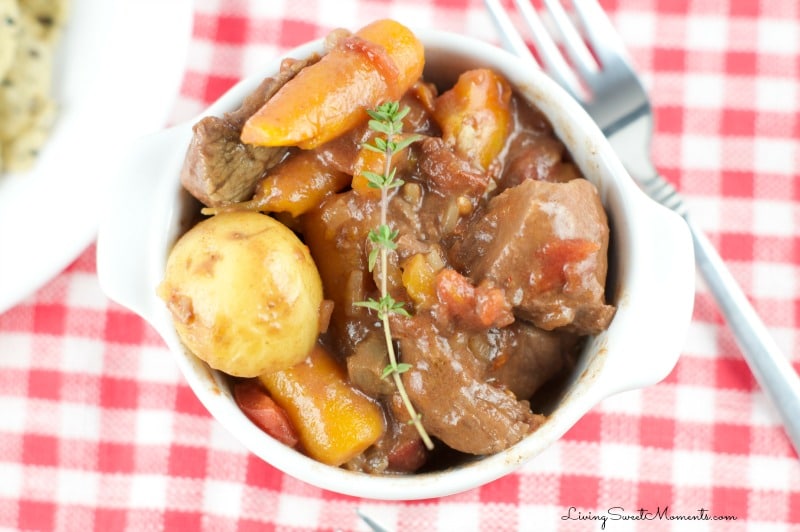 Savings Lifestyle: Crockpot Potato Soup Recipe
My ultimate favorite soup is potato (okay, I love beer cheese too), but there are usually no leftovers when I make this.
Saving Dollars and Sense: Slow Cooker Vegetable Beef Soup
This soup looks and smells amazing!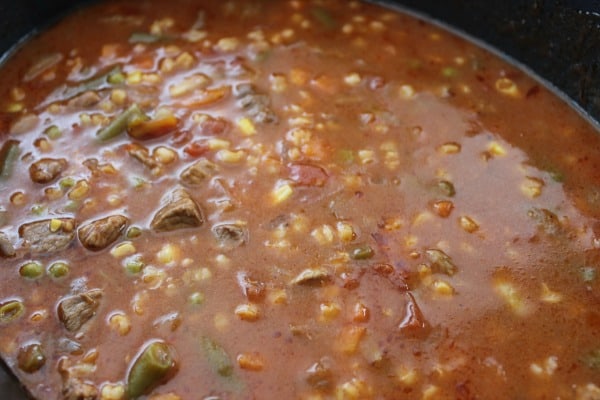 My Organized Chaos: Slow Cooker Three Cheese Broccoli Soup
Healthy and cheesy! This is a kid favorite recipe.
A Bride on a Budget: Slow Cooker Potatoe Cheddar Soup Recipe
Potatoe soups are great for Winter! Hearty and filling, yet warm and inviting!
akamatra: Slow Cooker Pumpkin Soup
Let's stay healthy this winter with a bowl of yummy pumpkin soup! Great for fall too!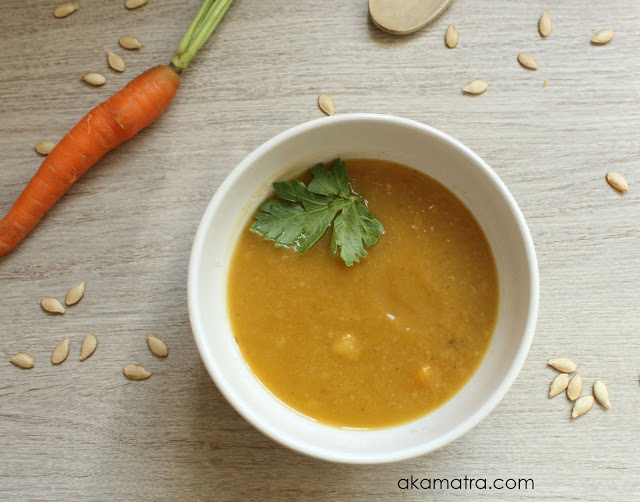 Mom Versus the Boys: Crockpot Chicken Taco Soup
This is a great soup for taco Tuesday! Packed with protein and a hint of yummy!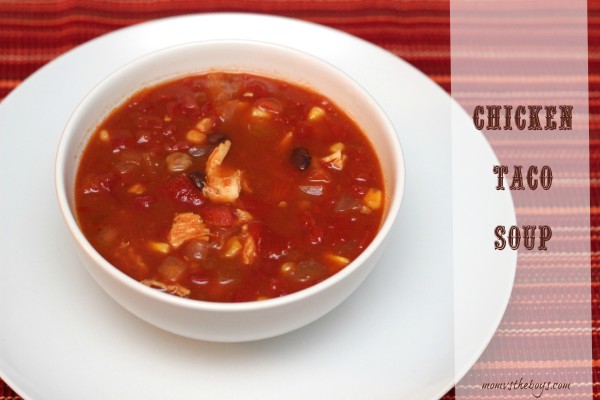 ---
Other posts you will enjoy…
---
Crockpot soup Recipes Conclusion:
The only problem with this post is deciding which one to make. I hope you get a chance to make all of these Crockpot soup recipes this Winter. Start with one a week and you will have ten new recipes under your belt.
These all look so warm and inviting. Keep your family warm this winter and make them one of the slow cooker soups. They will thank you for it!
For more meal planning, recipes, and money-saving tips sign up for my Newsletter below:
Other Food Round-up Posts You Will Enjoy: