Starting a blog can be difficult, especially if you are trying to do it alone.
I started my first blog by myself and literally had NO idea what I was doing. It was extremely overwhelming and I spent countless hours reading posts and searching for answers online only to have something change in blogging and have to relearn how to do something or even worse, learn how to set things up wrong. It was frustrating.
I had two young kids at the time, and I didn't have time to waste reading the wrong thing or listening to the wrong people.
That is why I wished I would have stopped being frugal with my business (HA! My blog is I Heart Frugal! – so of course, I was trying to save money on blogging!)
I quickly realized being frugal with your business is not a smart business decision. And the time I wasted on reading the wrong things and listening to the wrong people, I will never get back. If I could go back, I would have bought a comprehensive beginner blogging course from a trusted person and called it a day.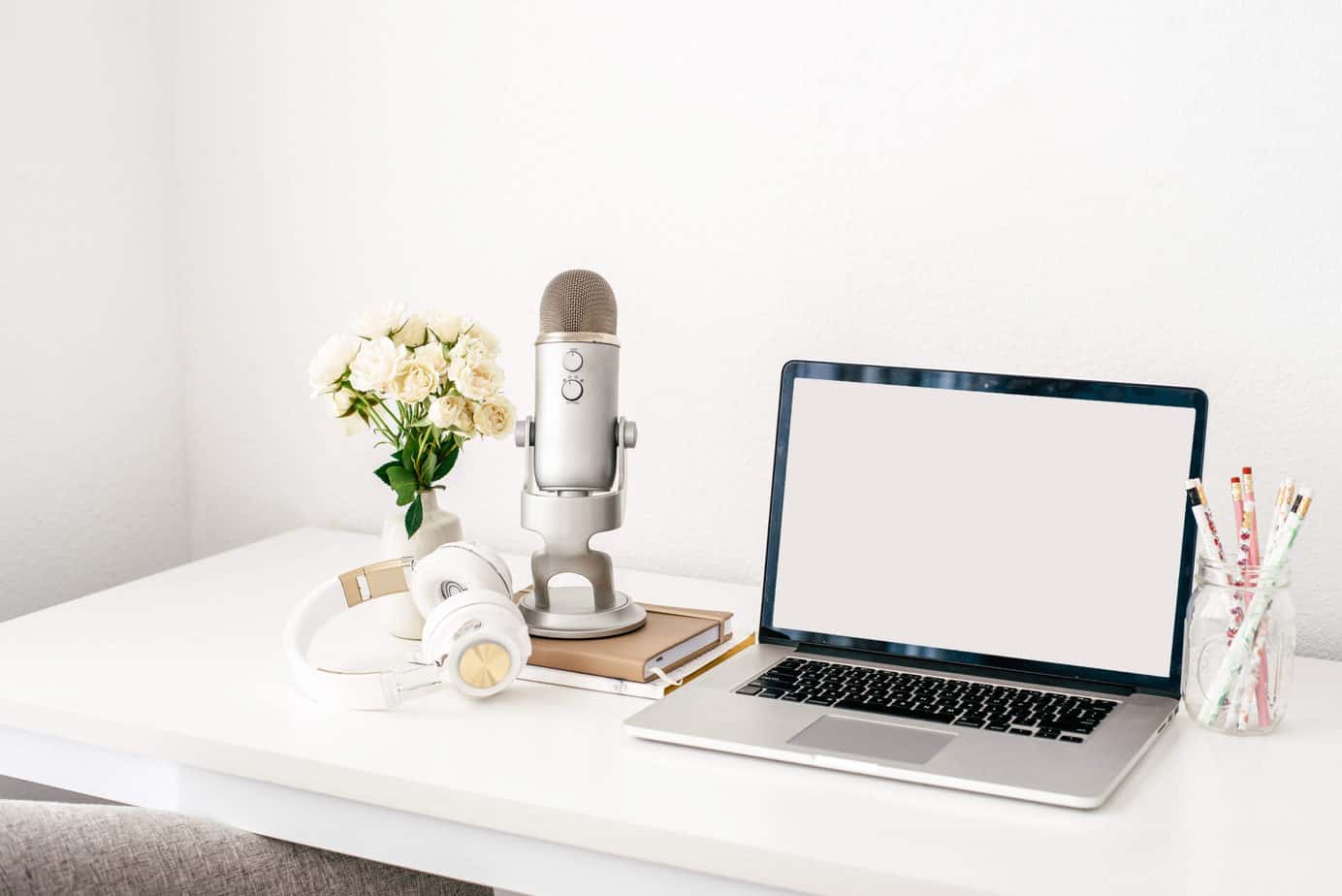 This post contains affiliate links. This means if you click a link and make a purchase, I will receive a small commission at no cost to you, so thank you. This site uses cookies for a better user experience. For more information read our disclosure policy here.
Don't have time to read this review? You can click here to jump right into Blog By Number.