Why I Started A Frugal Living Blog – My Story
Reading through my posts, it occurred to me that I haven't given you, my readers, much information as to why I chose to start a frugal living blog.  I've been posting my recipes, deals, and tips, but before I go on… Let me tell you a bit more about myself!! Update: I know have a Self-Care blog too! You can check it out here.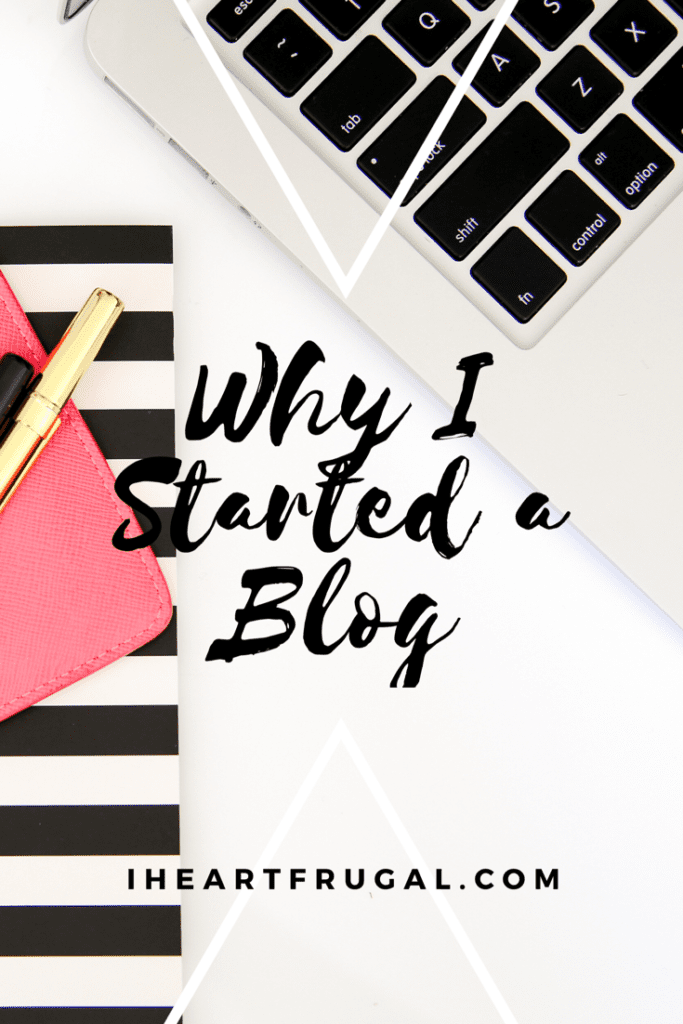 Since I was young, I have always had an interest in writing.  I aspire to write a book one day. (As I continue to research blogging, I'm finding it is possible with an e-book). I know I am not the best writer out there, but I enjoy it, so that is good enough for me – and hopefully you too 😀.
I have also enjoyed writing in journals throughout the last few decades of my life. Writing is so therapeutic and relaxing.  It feels good to put those words on paper!