Do you want to take surveys for money? A little extra cash would be nice!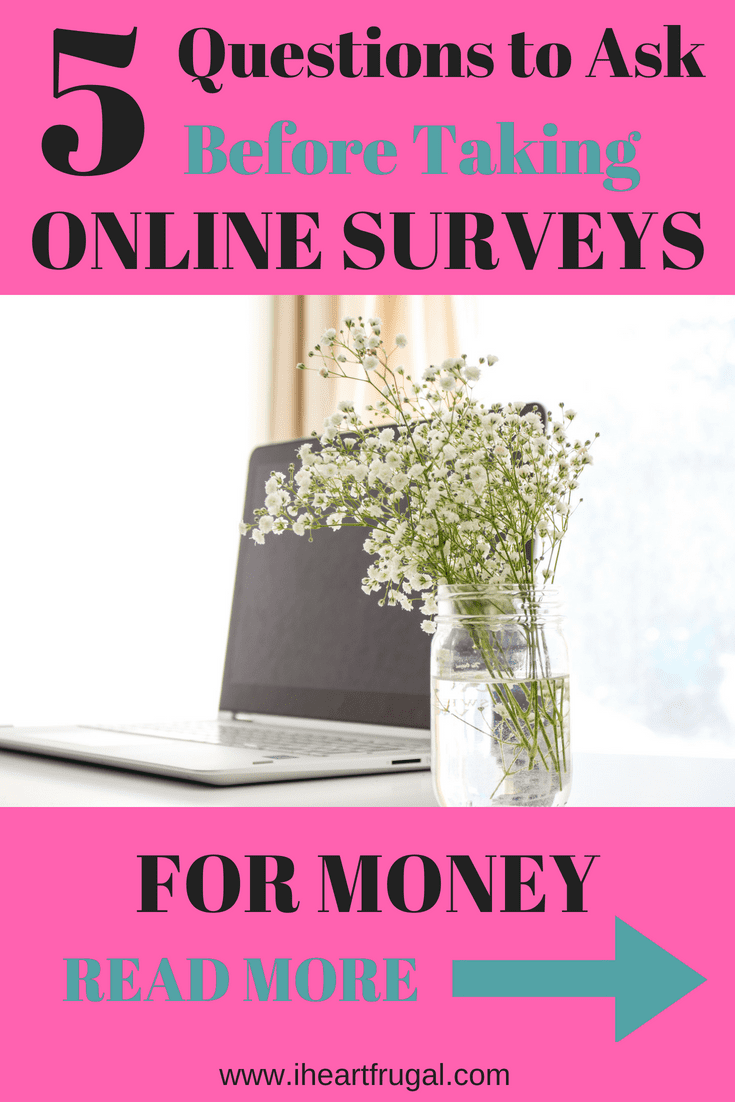 Some people make it sound so easy to sign up for a few sites and make a pile of money! Just sign up, take the survey, and get paid! If only earning money online were that easy!
Yet, in my experience, there are some survey sites that are worth your time and ARE helpful if you are looking for an easy way to earn extra spending money.
Related: 21 Stay-at-Home Mom Jobs so You Can Stay With Your Kids