Grab your free Meal Plan and Menu Template
This pos
Are you and your wallet ready for the big day? -Turkey day that is. Hosting Thanksgiving is expensive and stressful. Coming up with your Thanksgiving menu takes time, especially if you are on a budget. However, with anything in life, a solid plan will help you nail your Thanksgiving dinner on the big day. We already know the main course, but what about your Thanksgiving side dishes? 
You want something that will wow your guests, but also Thanksgiving side dishes that are affordable and yummy.
Hosting Thanksgiving is not an easy task. Trust me, I've done it three times and we have a big family. – Like 8 brothers and sisters on my husband's side big! Planning out the meal, grocery list, and devising a cooking timeline for the turkey saved my sanity!
Another thing that helped was sticking to a budget when buying the food. No one needs more money stress around the Holidays. Furthermore, it is great to check your local flyers and find the best price per pound on your turkey which is easy because most grocery stores have sales just to stay in the grocery game that week. But let's face it, hosting any holiday including Thanksgiving is expensive and the Thanksgiving side dishes need to be taken into account within your budget.
So if you are on a budget, like me, you will want to find good deals on side dishes too while still awe-ing your guests with your cooking abilities and unique recipe ideas. 
With that in mind, I've created a roundup post with the help of my fellow food blogger's including 50 plus side dishes that are delicious and still budget-friendly. Just pick a few and plan them out on your shopping list to keep track of your cooking expenses. 
Pro tip: Find a few recipes that share the same spices or ingredients to help cut your costs even more. For example. two recipes may use sage. You can save by only buying one spice pack.
Thanksgiving is usually stressful for the host, so don't make it even more stressful by going over budget on food. Try some of these amazing recipes and enjoy your time with your family! You deserve it!
🍩🌽🍎Are you ready for Fall? If you want to stay organized this fall, try my Autumn Recipe Pack and Planner for all of your Fall needs. Simplify back-to-school season with these Fall Recipes, blank recipe pages, journal pages, meal planner, grocery list, and WAY more in a super cute fall theme. Get a 40-page printable PDF you can print over each year for the low price of $7.00. You can check it out here:


50 Thanksgiving Side Dishes:
This post contains affiliate links. This means if you click a link and make a purchase, I will receive a small commission at no cost to you, so thank you. This site uses cookies for a better user experience. For more information read our disclosure policy here.
Appetizers:
Food and Wine: Garlic and Butter Mushrooms
Pint-Sized Treasures: Toasted Pumpkin Seeds with Cranberries
Confessions of an Overworked Mom: Savory Paleo Pumpkin Soup
The Country Chic Cottage:
Creative Homemaking: Pumpkin Butter
Running to Radiance: The Best Thing to Make With Cranberries
---
Other Food Round-up Posts You Will Enjoy:
---
Stuffing
Recipe This: Easy Slow Cooked Turkey Stuffing 
I use the Crockpot 6-Quart Programmable Cook and Carry for all of my slow cooker meals and highly recommend it! It is eight years old and still going strong! I love how I can set a timer when cooking with this crock pot and it is stainless steel so it matches my kitchen.
Wholesome Yum:
Dukes And Duchesses: Apple Cranberry Stuffing
Wholesome Yum: Low Carb Cauliflower Stuffing Recipe
---
Salads
Midlife Healthy Living: Homemade Coleslaw Recipe
The Country Chic Cottage: Avocado Corn Salad Recipe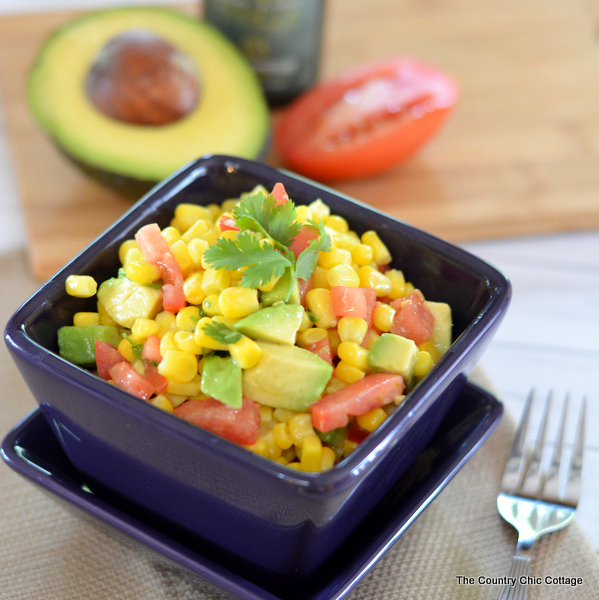 Bread
Sugar and Soul: Yeast Rolls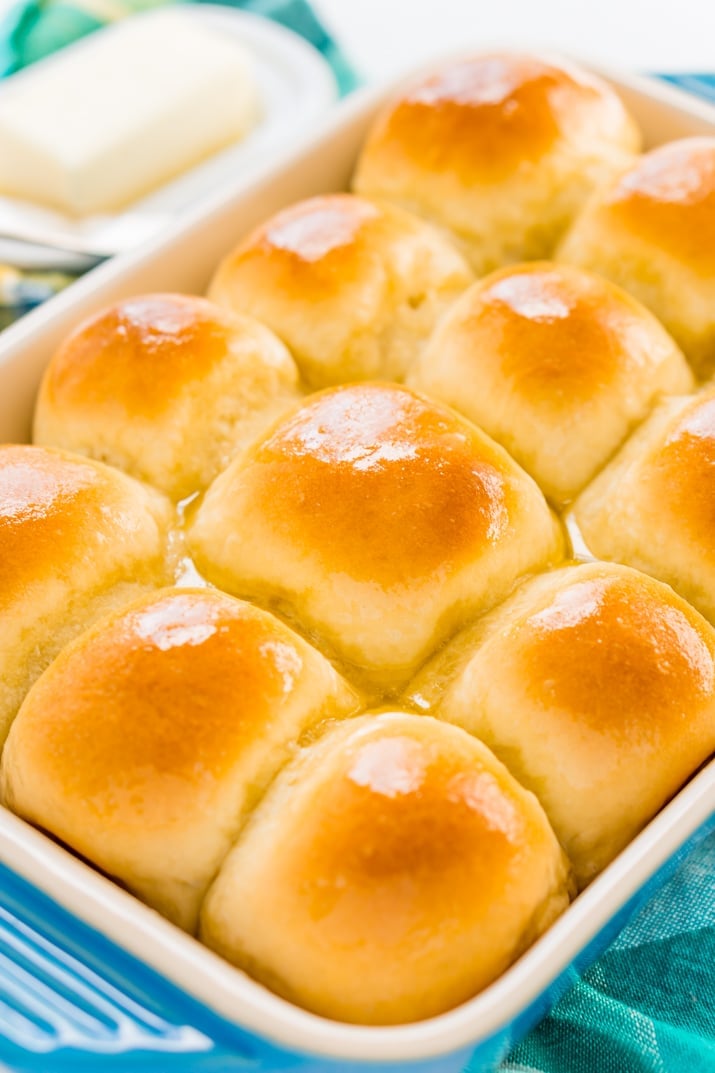 Finding Zest: Homemade Drop Biscuits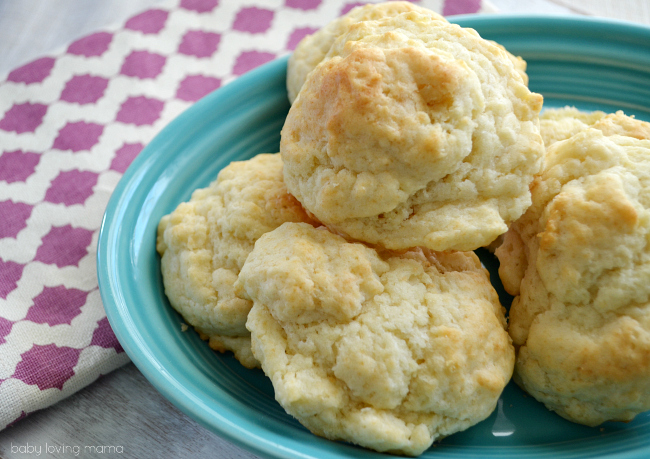 The Anthony Kitchen: Yeast Rolls
Cardamon and Coconut: Garlic Pull Apart Bread
Related:
---
Yummy Sides:
Drug Store Diva: Corn Casserole
This Delicious House
Masalsaherb: Quick Creamy Polenta Recipe
Spaceships and Laserbeams: The Best Baked Mac and Cheese
---
Potatoes:
The Anthony Kitchen: Best Mashed Potatoe Recipe
Dukes and Duchesses: Sweet Potato Casserole with Macadamia Nut Topping
Ann's Entitled Life: Chunky Parmesan Smashed Potato Recipe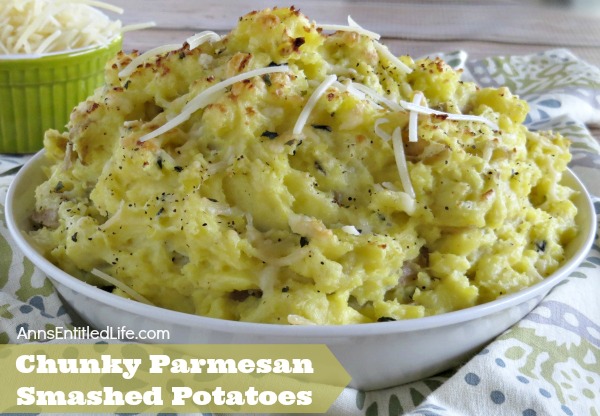 Foodal: Kale Mashed Potatoes
Dancing Through the Rain: Cinnamon Honey Glazed Sweet Potatoes
Ally's Sweet and Savory: 3-Step Crock Pot Mash Potatoes
Dancing Through the Rain: The Best Sweet Potato Casserole
Julia's Simply Southern: Southern Candied Yam Sweet Potatoes
More or Less Cooking: Best Slow Cooker Mash Potatoes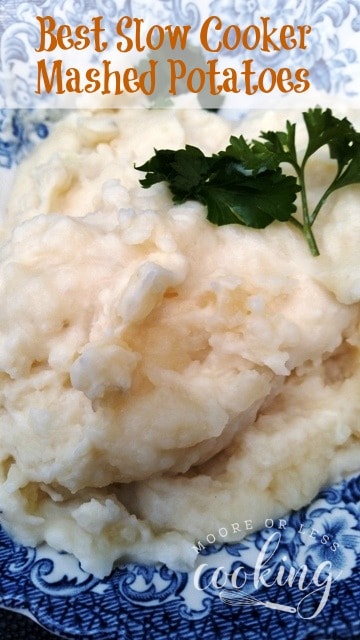 Trisha Dishes: Yam Casserole: A Slow Cooker Recipe
Ann's Entitled Life: Spiced Cranberry Butternut Squash Recipe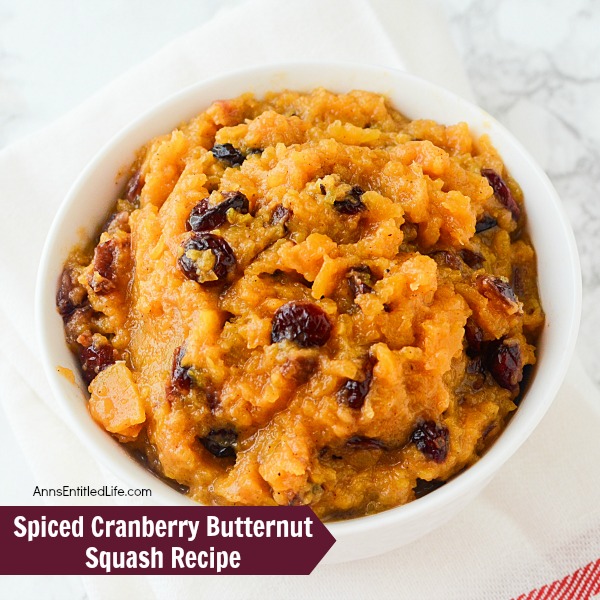 This Old Gal: Pressure Cooker Syracuse Salt Potatoes
Pinkfortitude: Healthy Sweet Potato
Also… Don't forget the gravy for your mashed potatoes:
The Anthony Kitchen has a simple, easy recipe: Simple Turkey Gravy
---
Vegetables
Low Carb Yum: Keto Mashed Cauliflower with Spinach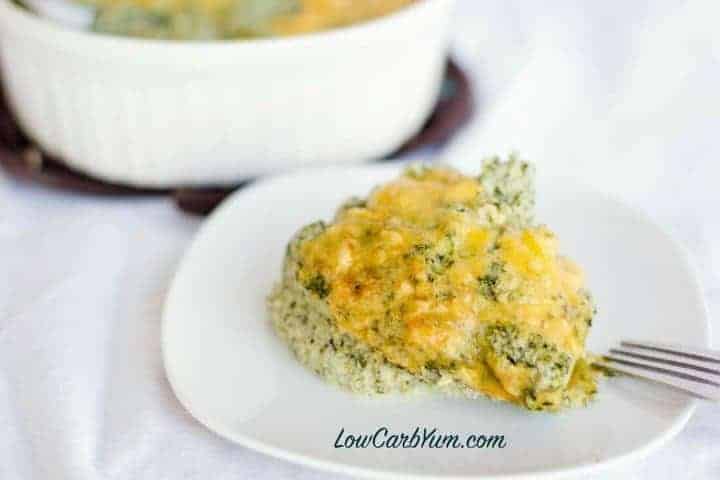 Foodal: Dijon Mustard and Sage Roasted Squash
Recipes From a Pantry by Bintu:  Instant Pot Brussel Sprouts
Instant Pot is on the top of my Christmas list this year. I have been doing my research and this is the Instant Pot I am asking for! Great reviews.
Food Meanderings: 5 Ingredient Zucchini and Feta Saute
Salt and Lavender: Instant Pot Honey Butter Carrots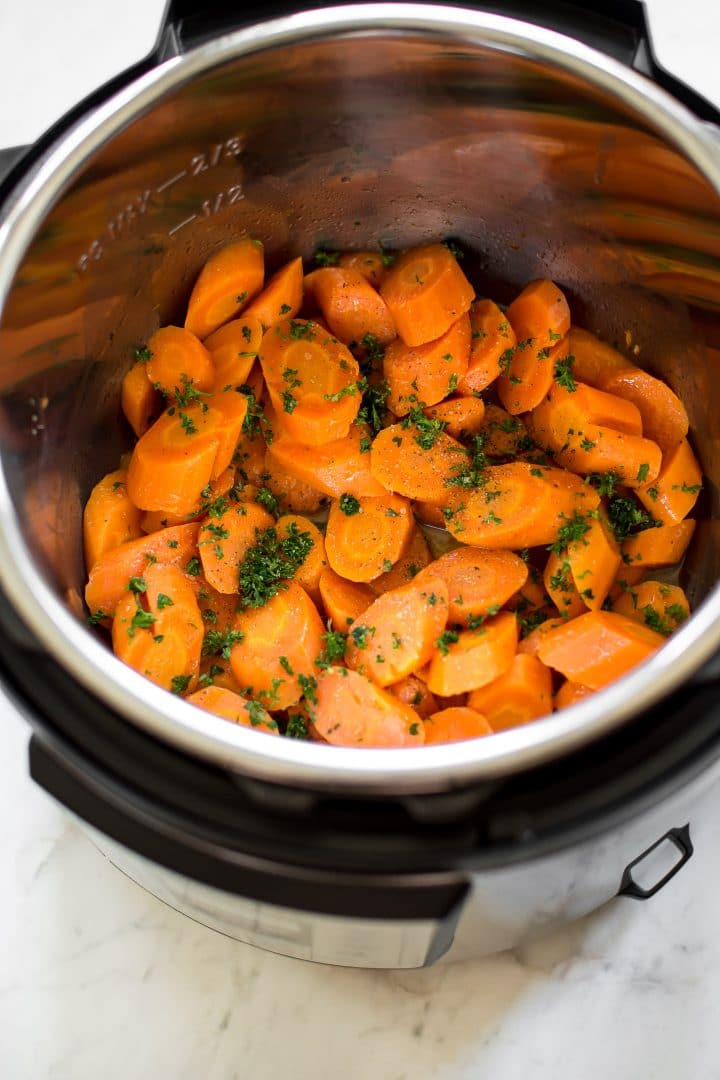 Food Meanderings: Corn Succotash
Finding Zest: Roasted Radish Recipe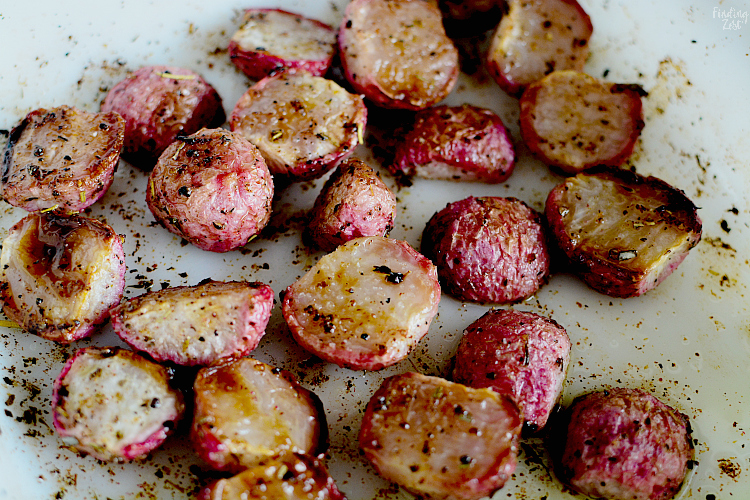 Moneywise Moms: Roasted Balsamic Asparagus
Recipe This: Paleo Inspired Honey Glazed Carrots in the Slow Cooker
Recipes by a Pantry by Bintu: Chile and Garlic Green Bean Recipe
Brooklyn Farm Girl: Vegetarian Collard Greens
Two Healthy Kitchens: Blistered Green Beans
---
Fruits and Cranberries
Sugar Spun Run: Homemade Cranberry Sauce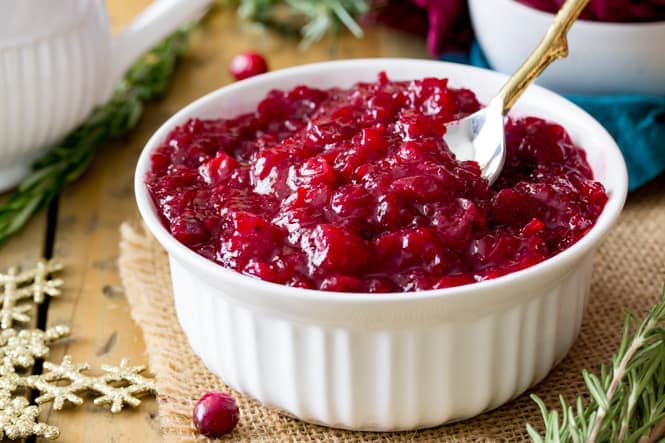 Newly Wed Survival: Holiday Side Dish: Cranberry Gelatin Mold
Moore or Less Cooking: Copy Cat Cracker Barrel Cinnamon Apples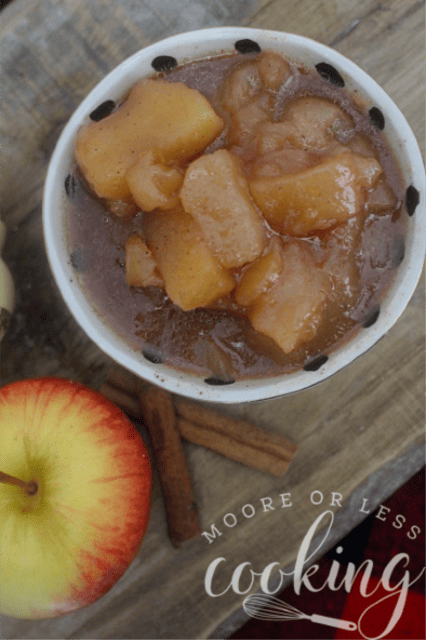 Stress Less Be Healthy: My Simple Homemade Applesauce
Confessions of an Overworked Mom: Cranberry Sauce Made With Honey
Pop Shop America: Tangerine Cranberry Sauce Recipe
---
Bonus: Leftovers
My Food Story: Leftover Mashed Potato Hamcakes
50 + Thanksgiving Side Dishes for Your Thanksgiving Menu Conclusion:
Happy Thanksgiving to you and your family. I hope these recipes made your day and you found a few recipes that you can add to your Thanksgiving menu.
I hope you have a wonderful Thanksgiving and enjoy what this day is about: Spending time with family. 
Don't forget to add some wine to your menu and enjoy a few football games! 
Love this recipe roundup and saving money? Sign up for the I Heart Frugal Newsletter and never miss a post:
What are your favorite picks? Please tell me which ones you use for the big day in the comments below!