Let me just say, I LOVE Thanksgiving food and I always stuff myself to the point of no return! I have hosted Thanksgiving a few times and it is hard work with a lot of fun and family mixed in. We are not hosting this year, but I am still planning on cooking a small Thanksgiving dinner for my family to enjoy together. With that being said, I am not a huge fan of spending over my budget for one meal.
Some ideas to save money this Thanksgiving include serving frugal side dishes and waiting to buy your turkey until one of your favorite stores has a sale – most do around this time of the year. If you are hosting, make it a potluck style dinner and all of your guests can bring a side dish or dessert to share and you can cook the main dish, turkey.  Nonetheless, if you decide to cook everything it is a MUST cook up some side dishes that will not break the bank!
I have compiled a roundup of frugal Thanksgiving dishes from some of my favorite food sites to help you on your money-saving quest.  If you are playing hostess, know that you can keep your budget in check and still make a delicious spread. Here's to you and your family enjoying Thanksgiving and worrying less about your bills!
This post contains affiliate links. This means if you click a link and make a purchase, I will receive a small commission at no cost to you, so thank you. This site uses cookies for a better user experience. For more information read our disclosure policy here. 
For more money-saving tips sign up for my Newsletter below:
Frugal Thanksgiving Side Dish Recipes
Yam Casserole: A Slow Cooker #Recipe
Source: Trisha Dishes
Cinnamon Honey Glazed Sweet Potatoes
Source: Dancing Through the Rain
Orange and Maple Mashed Roasted Sweet Potatoes
Source: The Riding Spoon
Source: "Cents" able Momma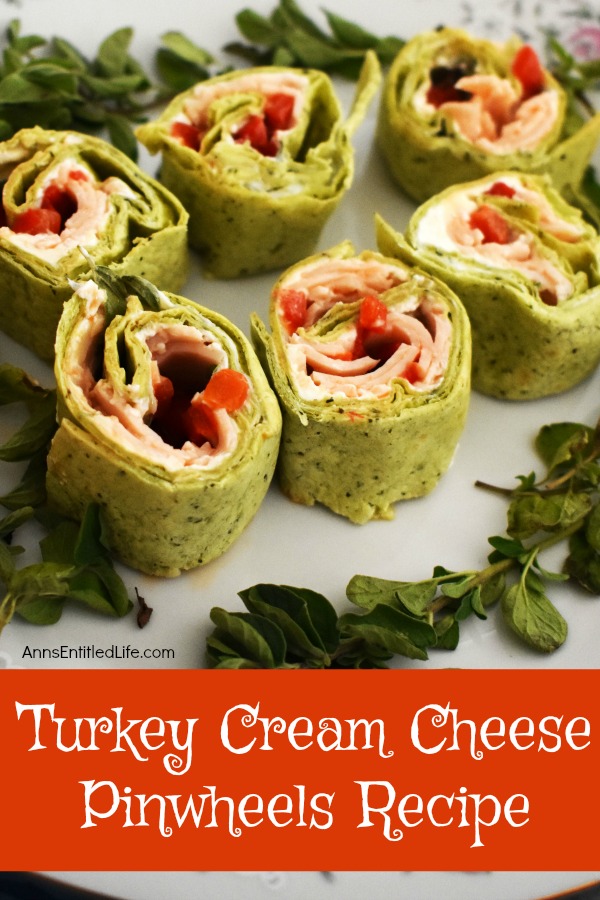 Turkey Cream Cheese Pinwheels Recipe
Source: Ann's Entitled Life
Suggested Reading: Budget-Friendly Two-Week Budget Meal Planning – Under $75
Suggested Reading: How to Create a $40 Meal Plan Your Family Will Love

Source: Drugstore Divas
Source: Penny Pincher Jenny
Source: Mooshu Jenne
Pumpkin Sage White Bean Hummus
Source: Rhian's Recipes
Pressure Cooker Fresh Green Bean Casserole
Source: This Old Gal
Other Recipes Posts You Will Enjoy:
Happy Thanksgiving
I hope you found a recipe you love! Do you have a favorite frugal Thanksgiving side dish recipe? Share it in the comments below so we can all check it out!
As you sit around the table this year and give thanks, know that I will be thinking of all of you and how Thankful I am to have you as a reader! Take care and be on the lookout for more budget-gift roundups and Holiday money-saving tips! – Sarah
Holiday Posts to Check Out Now:
10 Frugal Thanksgiving Recipes That Will Warm Your Hearts