Save on Your Grocery Bill
How many of you need to save money on your grocery bill? Yet, it is not always easy to search the Internet and find information. There is so much out there and searching is time-consuming and overwhelming.  Here at I Heart Frugal, I am always on the lookout for better ways to help you save money and keep your budget on track. Frugal living means living within your means and leaving the "wasted money" category out of your budget.  Saving on your grocery bill is one of the easiest ways to cut back.
For the next few weeks on the I Heart Frugal blog, I will be providing you with some amazing reading!  I will feature "Saving Money" round-ups with the help of some fellow personal finance/frugal living bloggers. This week, these ladies have taken the guess-work out saving on your grocery bill. Check out their posts and learn how to save BIG TIME!
Below each picture, you will find the link to the blog post and the name of the blog. Go ahead and check out these amazing posts! Your budget will thank you!
This post contains affiliate links. This means if you click a link and make a purchase, I will receive a small commission at no cost to you, so thank you. This site uses cookies for a better user experience. For more information read our disclosure policy here. 
Groceries
Blog: Dancing Through the Rain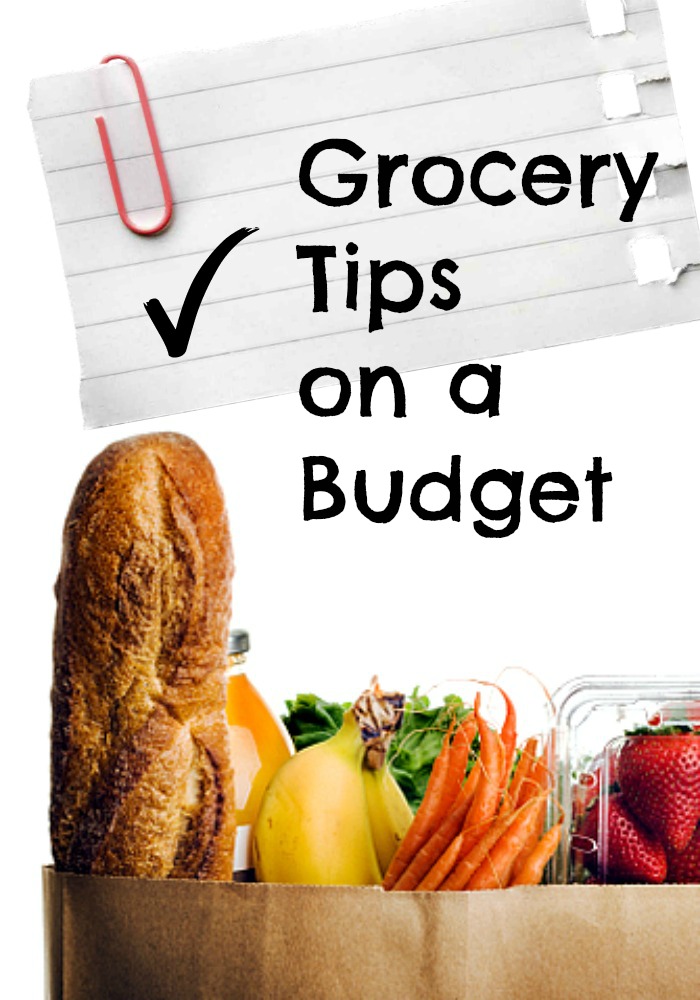 Blog: Around My Family Table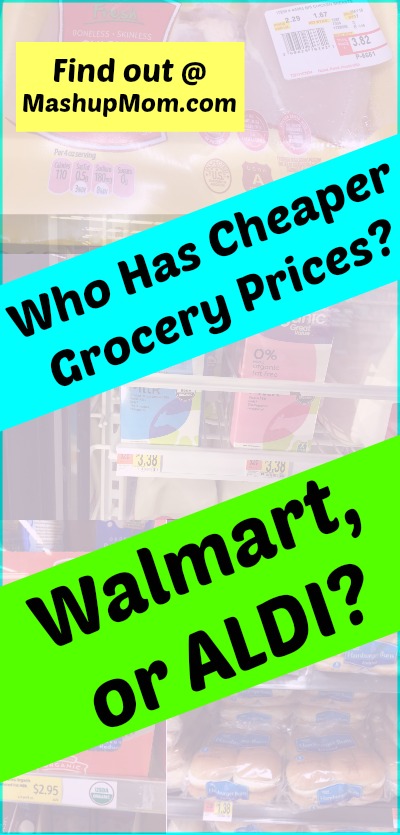 Who Has Cheaper Grocery Prices, Walmart or Aldi?
Blog: Mashup Mom
Meat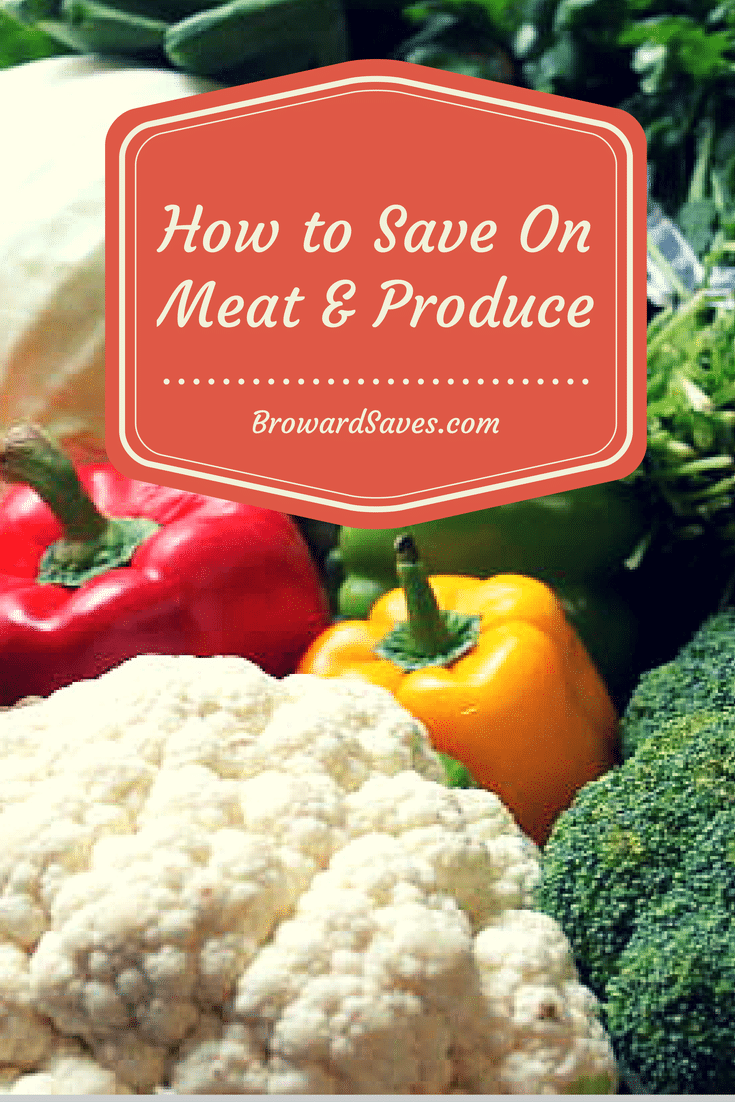 How to Save on Meat and Produce
Blog: Living Sweet Moments

How to Save on Meat: Chop It Up Yourself
Blog: Mashup Mom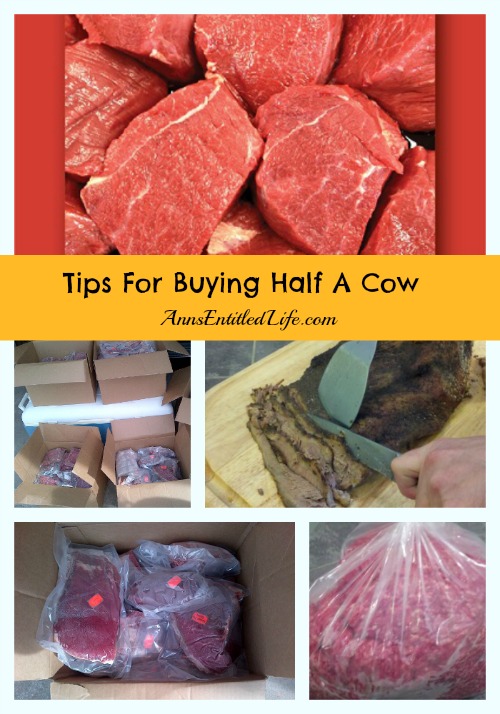 Blog: Ann's Entitled Life
Healthy Eating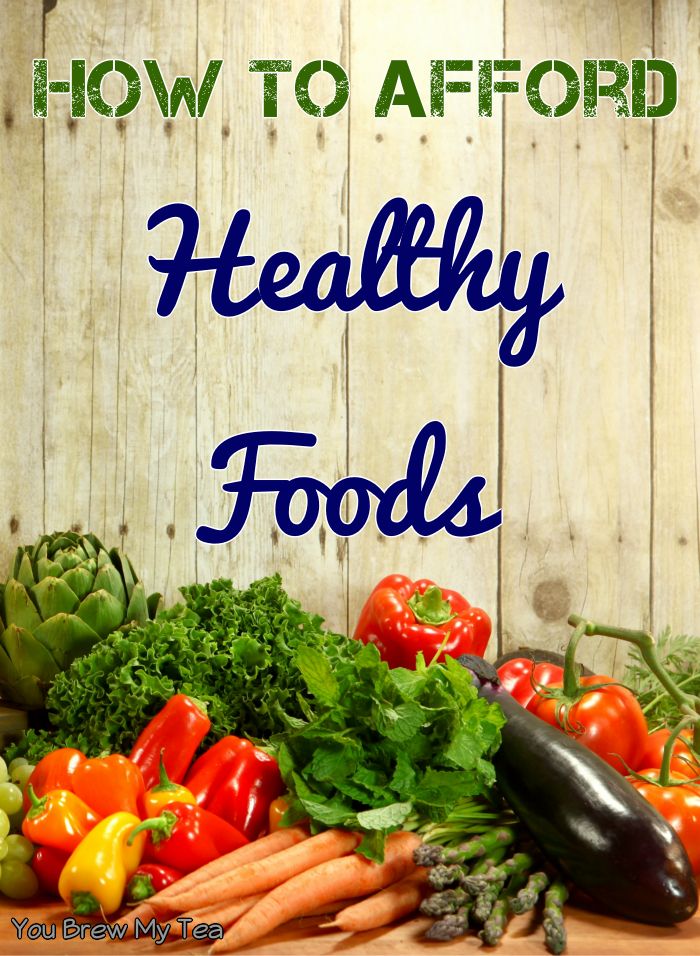 Blog: You Brew My Tea
Organic Food
12 Ways to Eat Organic for Less
Blog: Reuse Grow Enjoy
Gluton Free
Top Seven Ways to Save on Gluten Free Foods
Blog: Mashup Mom
Ways to Save on Food When You are on a Tight Budget
7 Ways to Pull Meals Together When You Have No Income
Blog: Dancing Through the Rain
Beer, Wine, and Liquor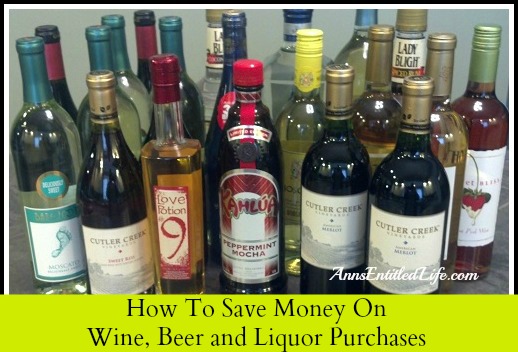 How to Save Money on Beer, Wine and Liquor
Blog: Ann's Entitled Life
Who knew you could save so much money on groceries? It is easy to save on your grocery bill when you try the tips above! Thank you, ladies, for your amazing posts! Check out my grocery saving post here and look out for another money-saving round-up next week!
For more money-saving tips, sign up for the I Heart Frugal Newsletter below.
As always, take care – Sarah