Habits of Debt-Free People
Learn the habits of debt-free people so you can get out of debt and learn to stay out of debt.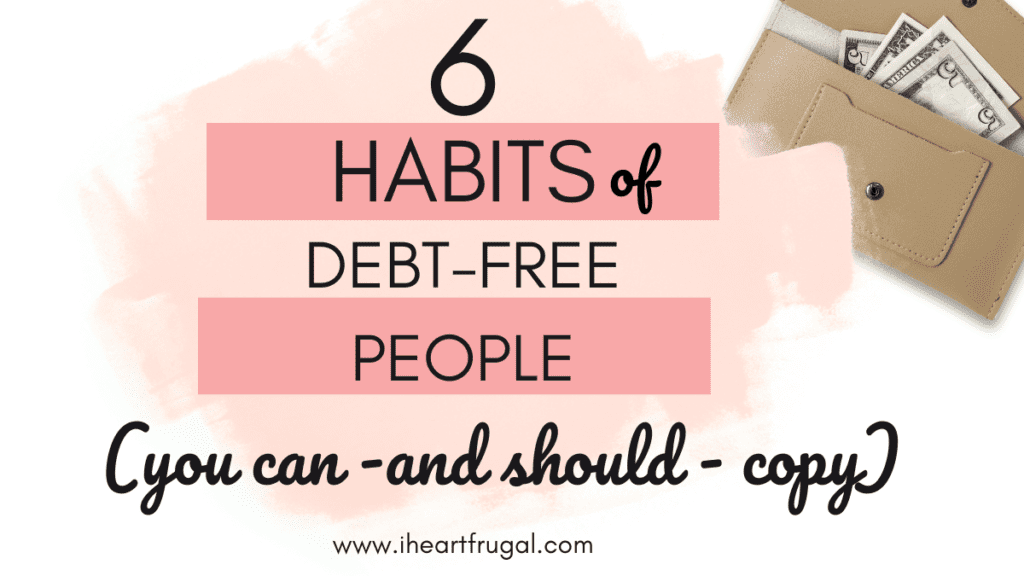 "To succeed, you need to find something to hold on to, something to motivate you, something to inspire you." Tony Dorsett
What is the most reliable way to pay off debt?
If you want to pay off the debt, the most reliable way to begin paying down debt is to live WAY below your means. You can use your extra money to put toward your debt.