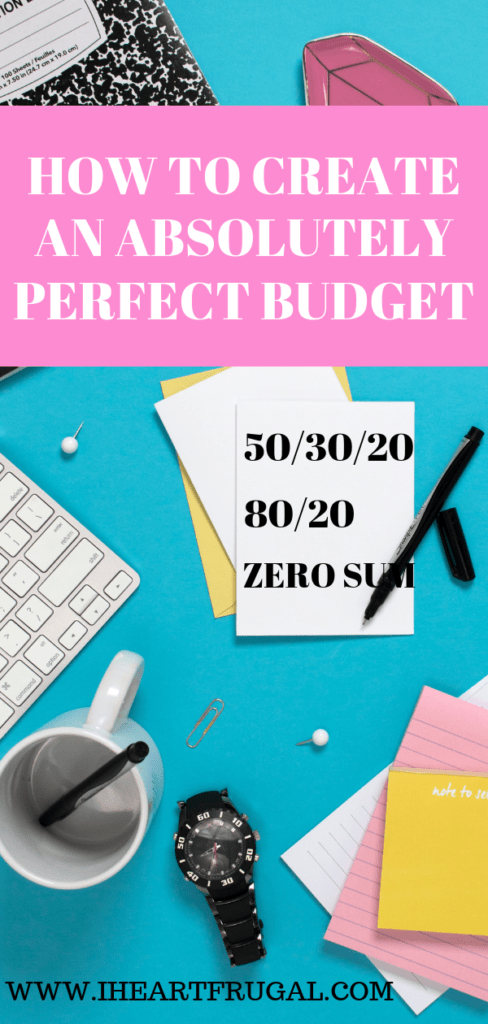 Does budgeting make you feel trapped and confused? If you are new to budgeting, it can seem stressful and daunting.
You may be thinking, "Why would I confine myself when I can spend freely?" Maybe you need some budgeting tips for beginners.
However, budgeting can lead you to financial success and help you live a debt free life. If you are in debt or stressed about not having an emergency fund or retirement fund, planning a budget is the next step in preparing for your financial future.
In fact, maybe you are having difficulties with budgeting and financial planning because you haven't found the perfect budget for you. Creating a DIY budget can be stressful and downright scary. However, consider the fact that maybe you haven't found the right budget.
Because there are several types of budgeting systems and by trying just one, you may be doing yourself a disservice.