Is anyone feeling a little stressed out right about now?  Only a few more weeks until Christmas and it is crunch time for gift shopping. We are looking at that time of the year when most of us break our budgets because we needed that last-minute gift.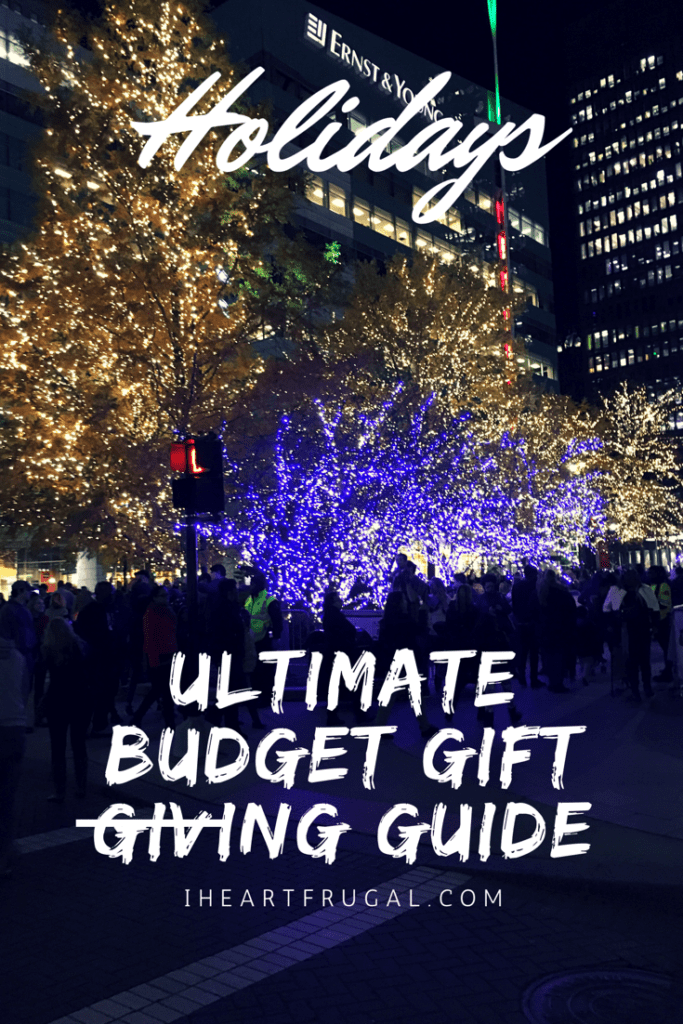 Sure, buying ahead is great, but we don't always know what to gift that certain someone and so we do what we humans do best, procrastinate!
YIKES! It is December 23rd and we need a gift for grandma…or our husband…or our neighbor that got us something and we didn't get her anything. Sound familiar? What to do? What to do?
One option would be to crawl under a rock until Christmas is over, but that won't solve anything.
All jokes aside, you've caught my gift-giving guide early enough that there is still time to shop and leave those last-minute gifts as things of the past.  If we plan ahead, we can keep away from the mall crowds, keep to our budget and keep our sanity.