Simple Budget Roundup
How badly do you need a budget? Budgeting is hard work and it is best to gain all the knowledge and information you can before attempting to create your own. In this way, you will create a budget that will work well for you and your family.  Yet, scavenging around the pool of information we call the Internet is especially time-consuming and it is hard to weed out the good seeds from the bad. So I have done the work for you!
This week on I Heart Frugal, I have compiled a list of budget posts to help you get started on your budgeting journey. My fellow personal finance bloggers have a wealth of information to share that will get you back on track to an amazing debt-free life.
Each picture will feature a link to the post and the blog title below. Check out my post on budgeting here and use these other posts to really dive into starting your budget and making your money work for you.
This post contains affiliate links. This means if you click a link and make a purchase, I will receive a small commission at no cost to you, so thank you. This site uses cookies for a better user experience. For more information read our disclosure policy here. 


Related:
Easy Budget Posts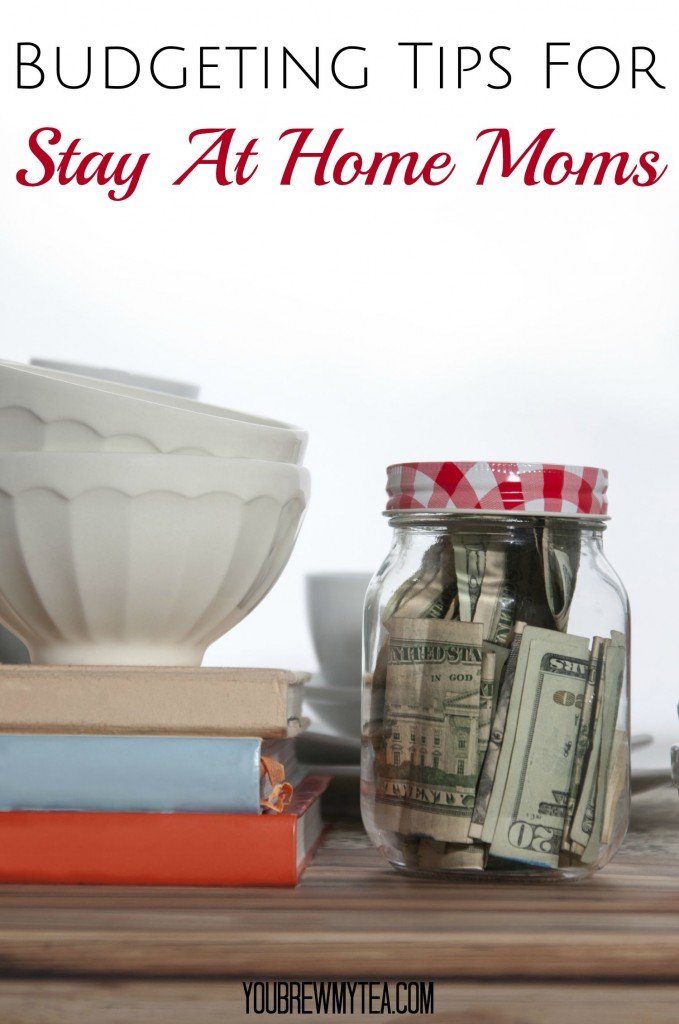 Budgeting Tips for Stay-at-home Moms
Blog: You Brew My Tea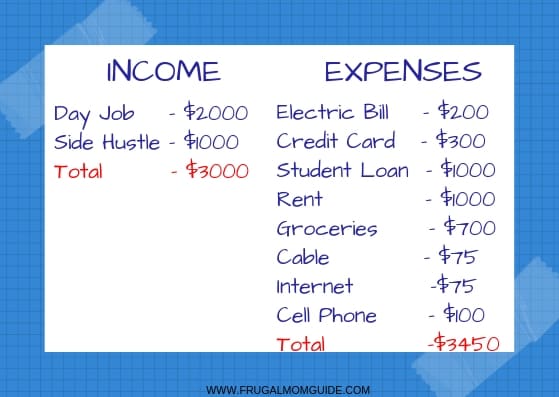 A Complete Guide to Zero Based Budgeting
Blog: The Frugal Mom Guide
Blog: From this Kitchen Table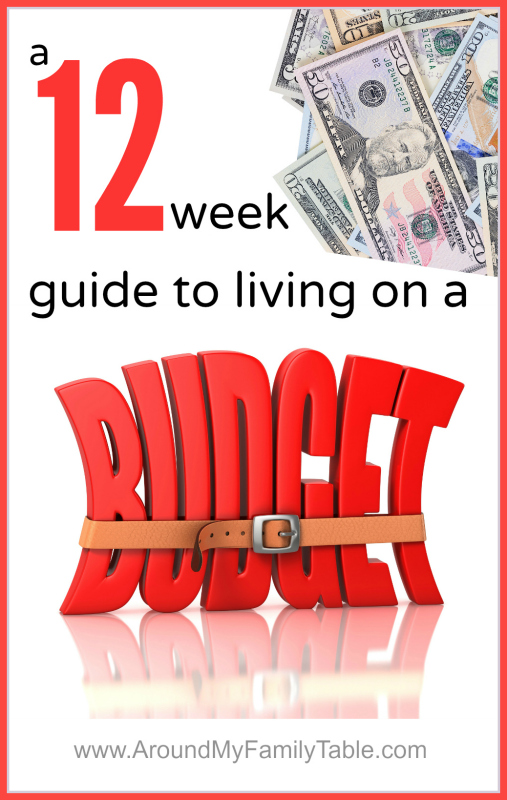 Blog: Around My Family Table
6 Ways to Start a Successful Budget Plan
Blog: Budget Plan
11 Expenses to Stop Spending Money On
Blog: Caroline Vencil
Blog: Mission to Save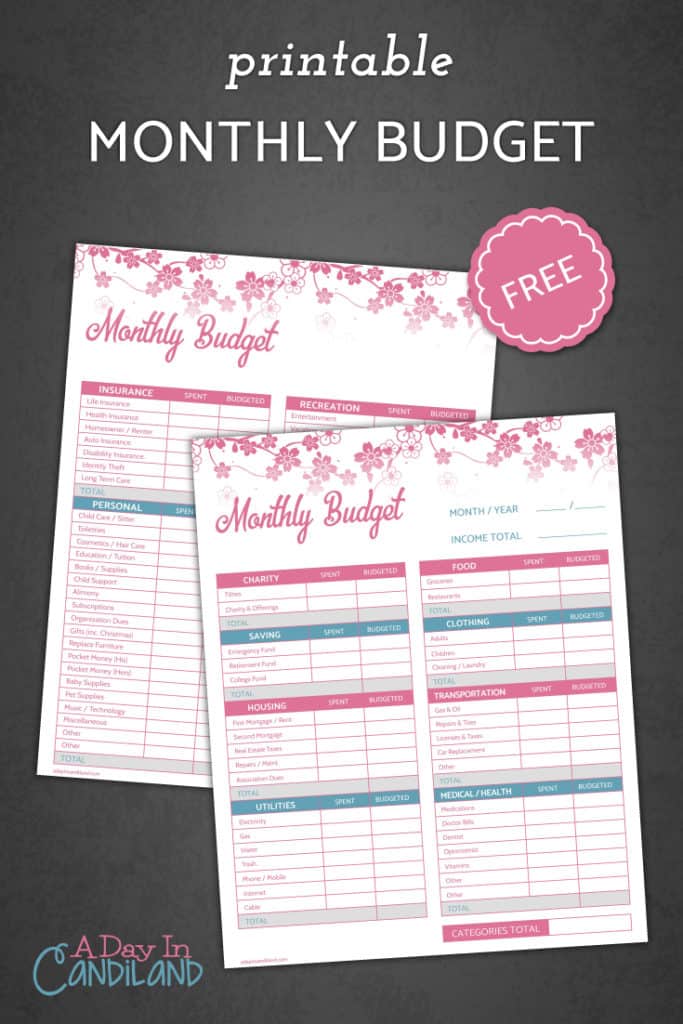 Create a Monthly Budget with Printables
Blog: A Day in Candi Land
7 Dave Ramsey Baby Steps Explained
Blog: Penny Pincher Jenny
Stupid Mistakes People Make with Money and How to Avoid Them
Blog: Renny Pincher Jenny
How to Combat the Complications of the Cash System
Blog: What's Up Fagans?
Simple Budget Roundup Conclusion:
There you have it! I hope you enjoy these amazing posts and learn how to budget from the best of them. Seriously, there are some amazing tips.
If you need to learn how to budget or get out of debt, sign up for the I Heart Frugal Newsletter below!
Together, we can get a grip on debt and learn to live an amazing life.
Take care – Sarah