Free Printable Heart Templates and Heart Coloring Sheets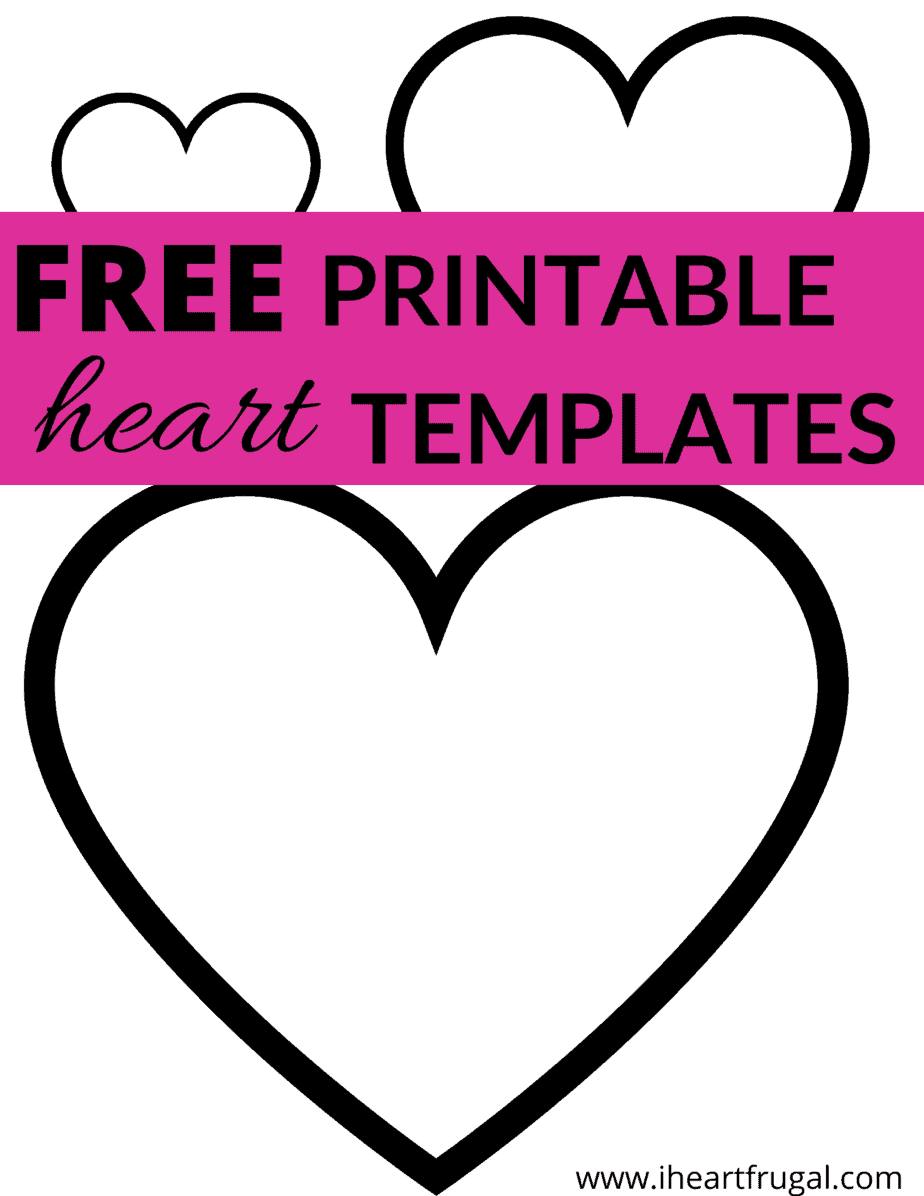 Do you need some heart templates for Valentine's day or a holiday art project? In this post, you will find small, medium, and large free printable heart templates as well as some cute free heart coloring sheets.
If you love free, you have come to the right place. Here at I Heart Frugal, we love saving you money and after most of us spent WAY too much during December for the Holidays, it is best to save money when it comes to Valentine's Day. Therefore, you can use these free heart printables to help you get started and spend less money this year.