Leprechaun Crafts for St. Patrick's Day
With St. Patrick's Day right around the corner, it is always fun to come up with some easy Leprechaun crafts for kids to make. Each holiday is special in it's own sense and St. Patrick's Day is no exception.
We enjoy making St. Patrick's Day food, decorating our house, and attending our local parade.
It is always a fun tradition to make craft projects with my kids for each holiday and we enjoy displaying their craft projects around the house as decorations.
This year we are going to try out some of the ideas below by making Leprechaun Crafts for kids.
Other Holiday Posts:

Use this guide to help you enjoy St. Patrick's Day with your kids this year.
25 Leprechaun Crafts for Kids
Please click the link below each picture to get the full tutorial.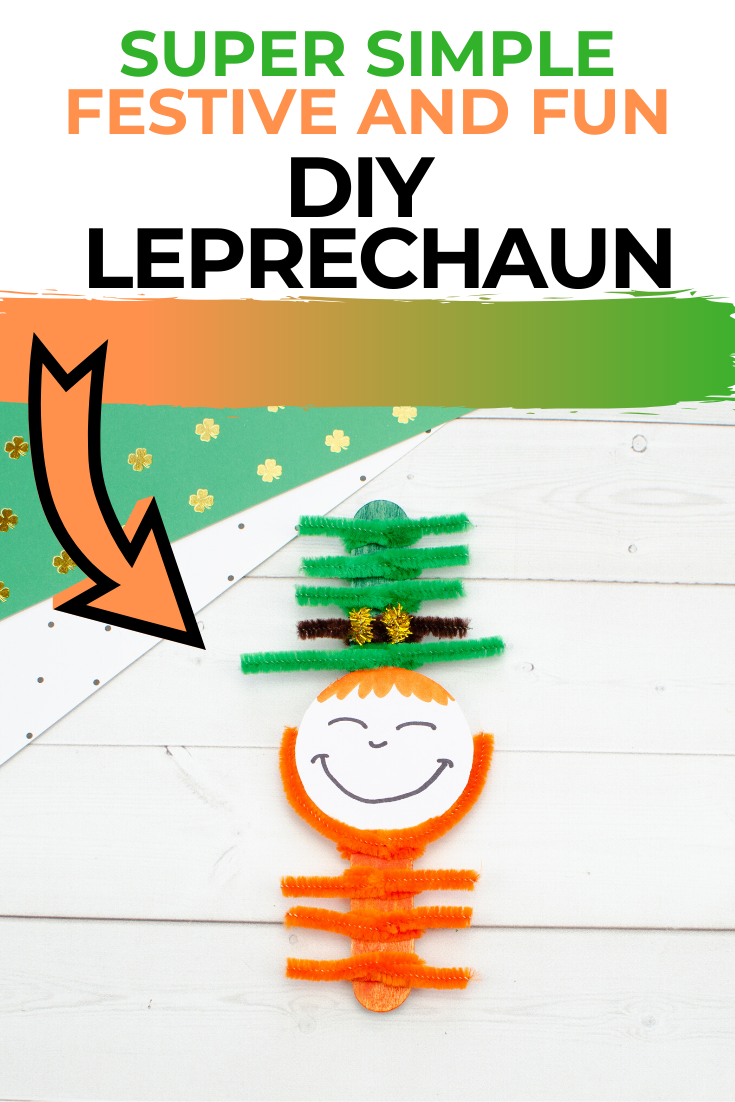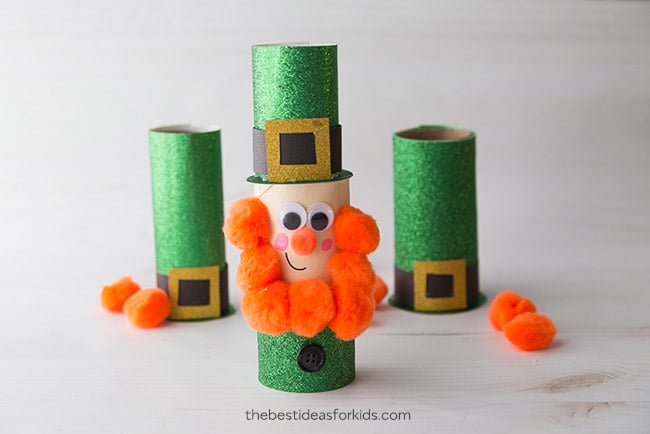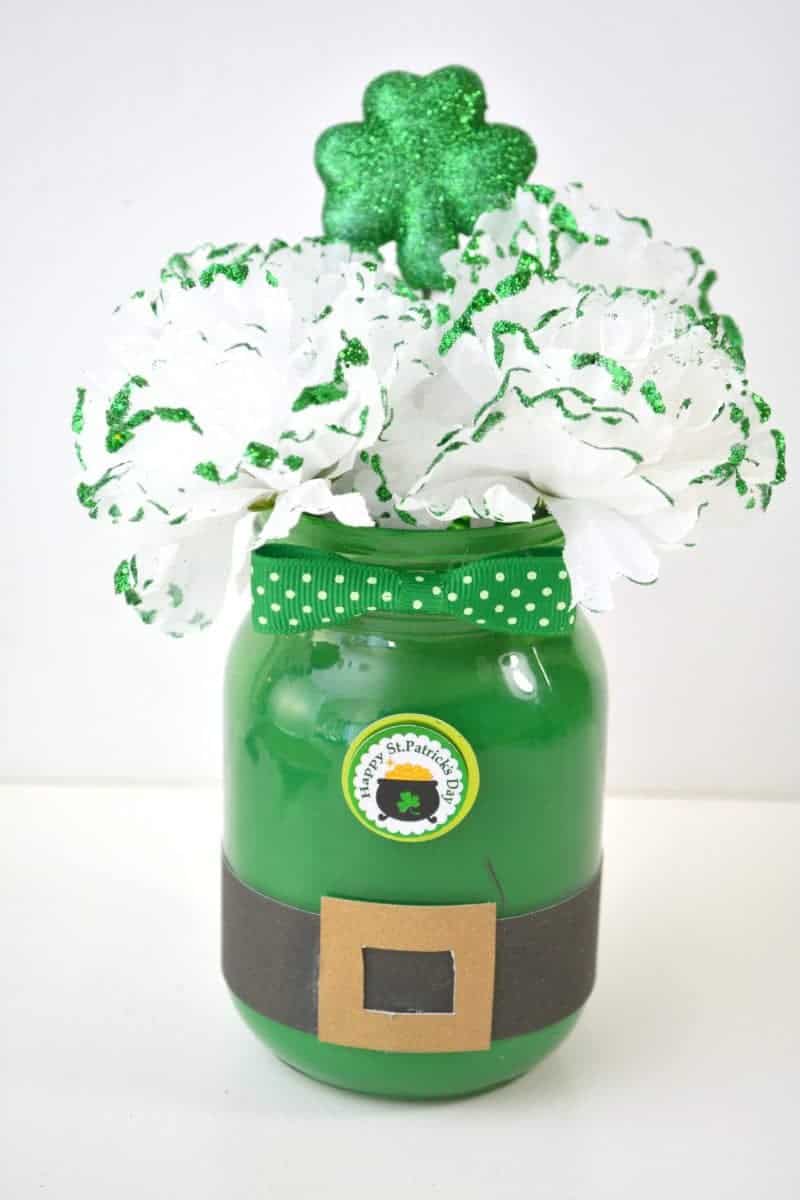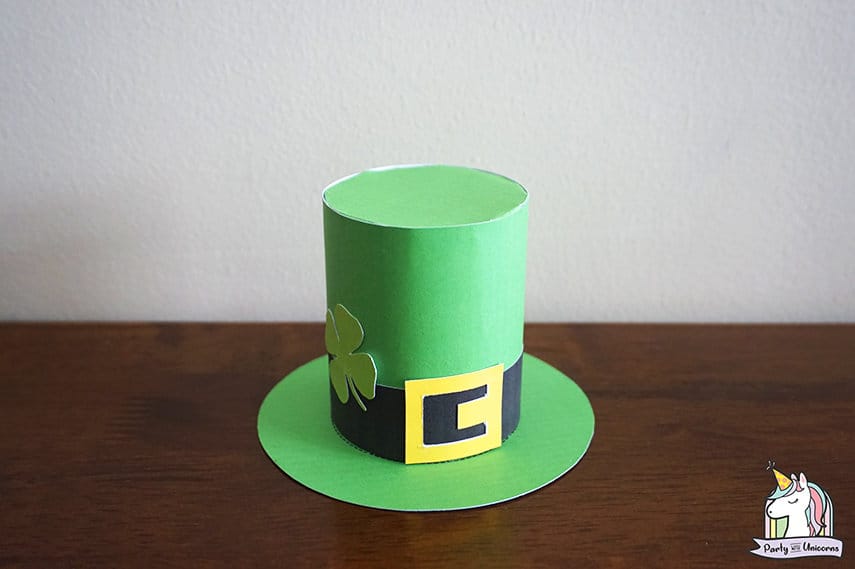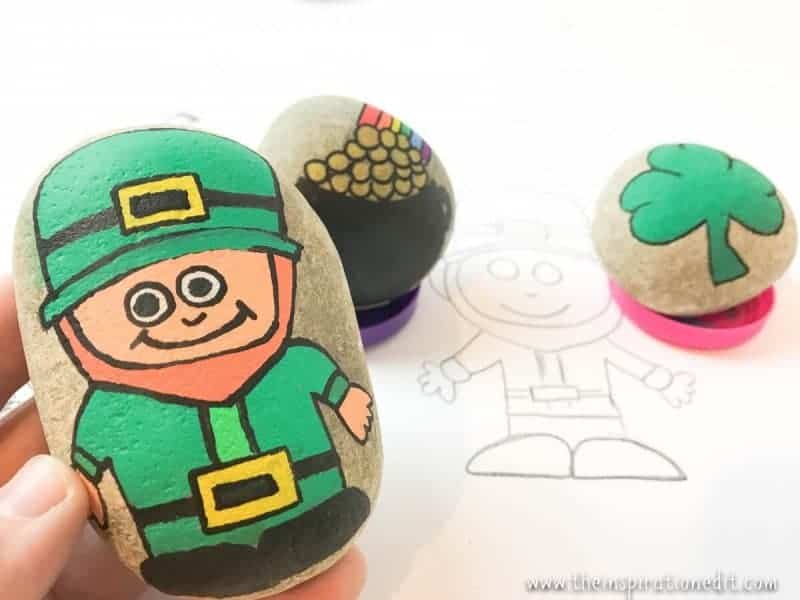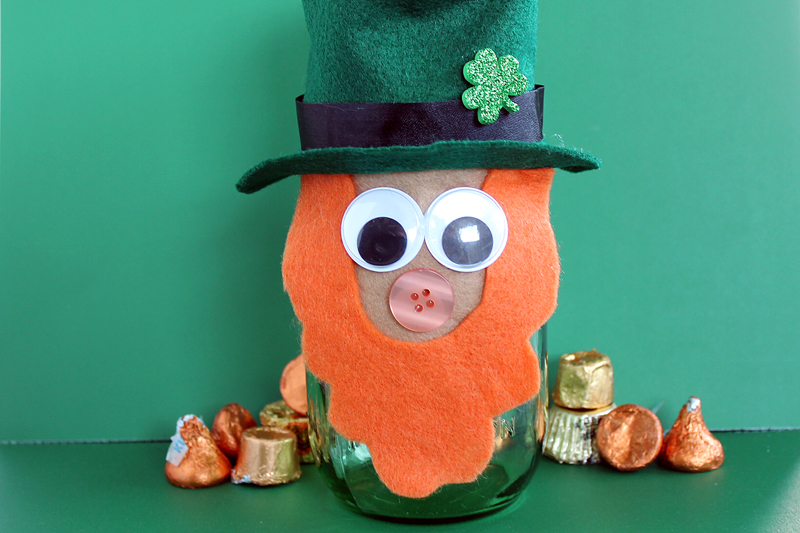 Enjoy this post? Pin below so you can revisit and make more leprechaun crafts! Enjoy!
Leprechaun Crafts for St. Patrick's Day