Mother's Day Brunch Roundup
What are you doing for Mother's Day this year? Going out for a nice brunch is always popular. Yet, if you are on a budget, you may not be able to foot the entire bill for the family. So making your own Mother's Day budget brunch at home is a fabulous option. Planning a brunch would be such a treat!
Why not, instead, make momma something she will love and save your money for your bills. Momma would be SO proud of how she raised such a financially responsible person.
And if you are the hubby, trying to find something to do, these would be amazing options for breakfast in bed. Help the kids whip up one of these tasty dishes and serve mom while she relaxes and sleeps in! This is every mother's dream!
Also, the best part is when it is homemade, mom knows came from the heart.
Think of all the things mom does for you! Washing your clothes, making you dinner, cleaning the house, putting away toys… The list goes on and on. Doesn't mom deserve something special this year?
Before you give mom her gift, surprise her with these beautiful, floral Mother's Day signs. Super pretty and any mom would appreciate the thought. Get your Floral Mother's Day Signs here for just $2.99.

This post contains affiliate links. This means if you click a link and make a purchase, I will receive a small commission at no cost to you, so thank you. This site uses cookies for a better user experience. For more information read our disclosure policy here.  We are a participant in the Amazon Services LLC Associates Program, an affiliate advertising program designed to provide a means for us to earn fees by linking to Amazon.com and affiliated sites.
I've compiled a list of some yummy recipes that you HAVE to try. Invite mom over and share your cooking skills with her and keep your money in your pocket because these are all budget-friendly recipes.
To all the moms out there, have a happy Mother's Day.
Raspberry German Pancakes 
These look and sound SO good!
From: Life…Between the Kitchen and the Coop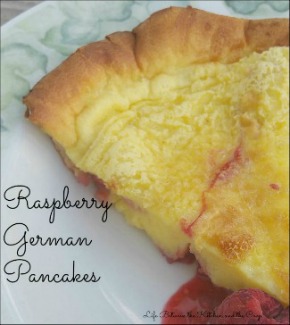 Lemon and Blueberry Coffee Cake
Coffee cake will add a perfect touch and she can snack on it all day.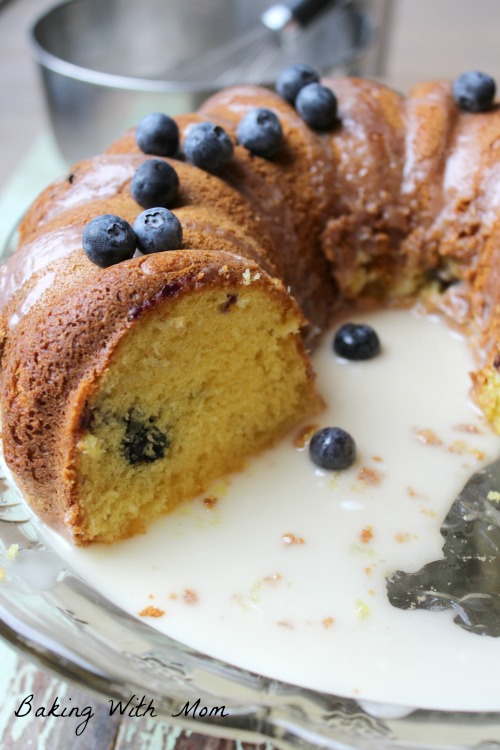 Overnight Monkey Bread
My mom used to make this when I was a kid. She would love a surprise batch of this yummy bread and I'm hoping for some myself!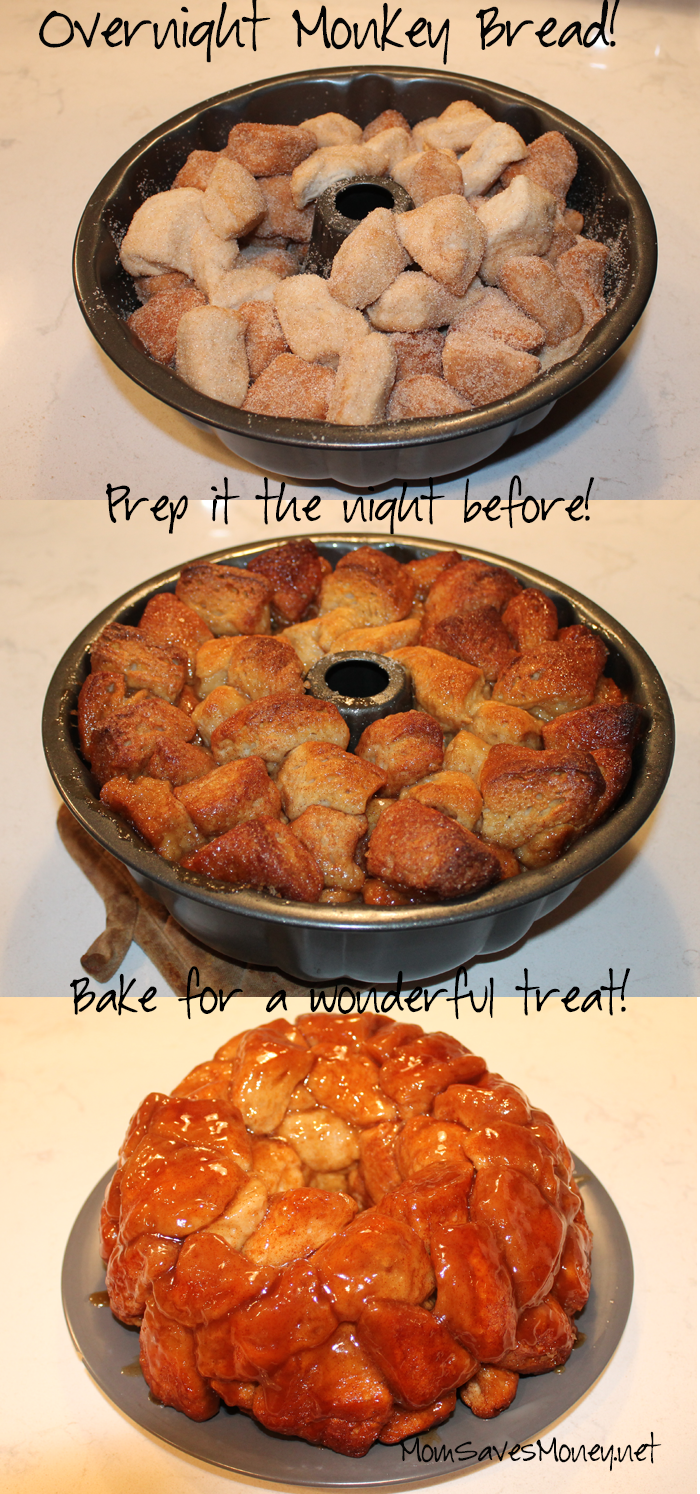 Meat Lovers Breakfast Casserole
If you are looking for a hearty option, this is for you! It is so melty and cheesy!
Country Quiche
Quiche adds a sophisticated touch to any brunch! I may even try this recipe for dinner sometime!
Blueberry Cream Cheese Roll-Ups
Anything with blueberries and cream cheese is aiming to please!
Easy Brunch Ideas: DIY Yogurt Bar
This would be creative and fun. The kids could make mom their own recipes!
Bacon and Egg Cups
Not only are these super cute, but mouth watering!
From: Dancing Through the Rain
Cherry Turnovers With Homemade Cherry Pie Filling
Turnovers are sweet and deliscious.
The Most Delicious Pumpkin French Toast Bake
French toast with pumpkin…Need I say more?
Mother's Day Budget Brunch on a Budget Conclusion…
Think about all the wonderful things mom has done for you! She deserves the best this year and always!
My husband likes to cook and that monkey bread is looking really good right now. I'm going to have to drop a few hints! Remember, you do not have to spend a bunch of money to be thoughtful. Mom will be just as happy with your homemade goodies or my printable chore coupon book!
Have a happy Mother's Day everyone!
Which one are you going to pick? Are you going to try more than one? Leave me a comment and let me know which one is your favorite!
Suggested Reading:
1. 25 Smart Ways to be More Frugal
2. The Ultimate Guide to Spring Fashion on a Budget
3. Best Meal Planning Tips Series to Make You a Pro
4. Three Spring Cleaning Tips that Will Earn You Money
5. 21 Things to Stop Buying to Save Money
6. 7 Lies You've Heard About Meal Planning and How to Start
8. The Ultimate Fall Slow Cooker Recipe Roundup
Don't forget to sign up for the I Heart Frugal Newsletter and never miss a post: