Hey All! Easter is right around the corner and we LOVE holidays in our house! My boys are little artists and they will take part in any craft I put out, let alone Easter Crafts for kids.
I find the biggest issue with crafting is you can literally spend a small fortune making all the things you see on Pinterest or the craft stores! People are SO creative and it is SO hard to resist if you are into crafting!
My goal at I Heart Frugal is always to save you money and since crafting is expensive, I've come up with a list of Insanely Cute Easter Crafts from my fellow blogging friends that I promise you, will not break the bank!
If you are into Easter decorations, painting, and coloring eggs, this list has something for you! Be sure to check out all the crafts listed and scroll to the bottom to find the ultimate list of Easter crafts for kids!
Start Easter anticipation a week or two before and let your kids decorate your house with these super cute projects. Sure they will be asking you all week, "When is the Easter bunny coming?" but at least they will have something else to keep them preoccupied! Give these frugal crafts for kids a try!
Related:
This post contains affiliate links. This means if you click a link and make a purchase, I will receive a small commission at no cost to you, so thank you. This site uses cookies for a better user experience. For more information read our disclosure policy here.
11 Super Cute Easter Crafts for Kids
1.Ann's Entitled Life's No Sew Sock Bunny – Do you have some old socks you need to get rid of? Make it a multi-use with this fun craft!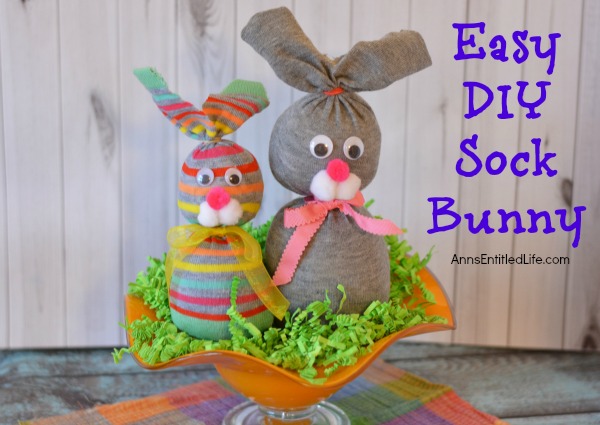 2. Ann's Entitled Life's Easter Bunny Garland – Make this a few weeks before Easter and start decorating! Decorating this house is one of the best parts of any Holiday, including Easter!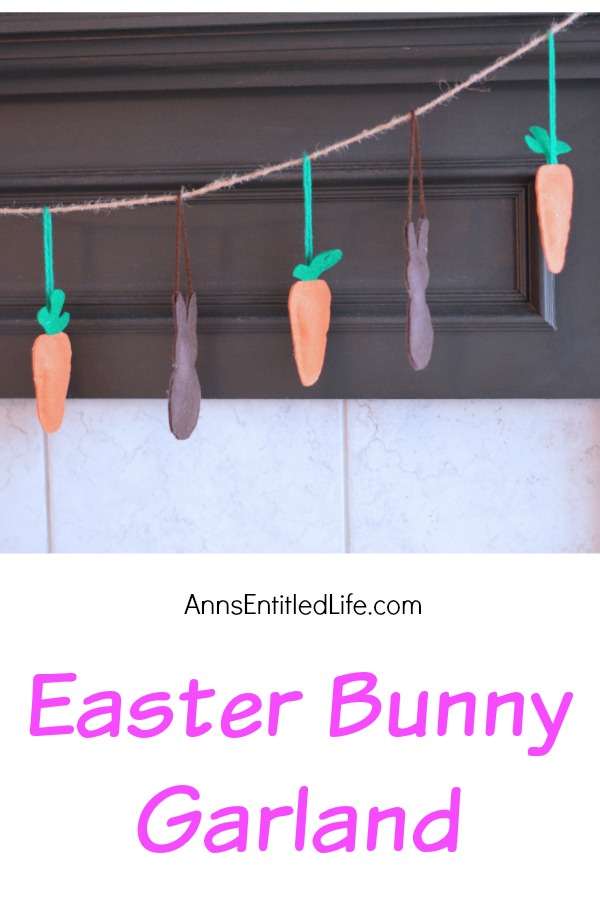 3. Cutesy Crafts Kid's Easter Craft Pipe Cleaner Bunny Ears – This would look super cute in your Instagram photos of your egg hunt this year! Plus your kids will LOVE it!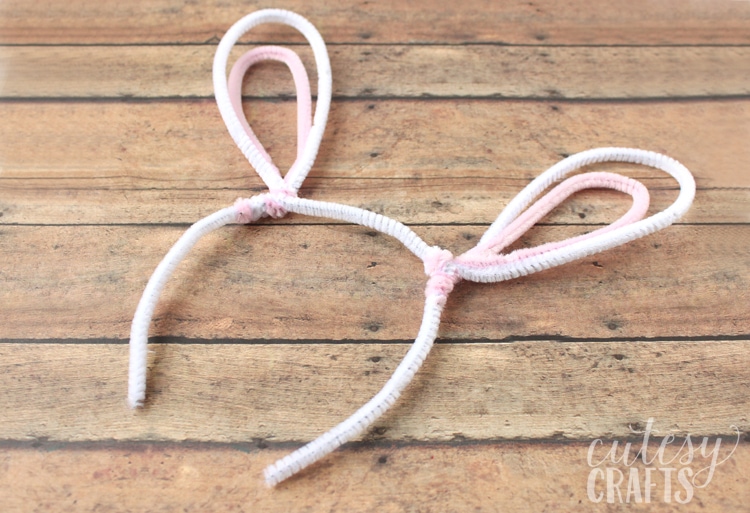 4. Cutesy Crafts Giant Pipe Cleaner Bunny Decoration – Another inviting decoration! Also, my kids use our door decorations to find which condo is ours!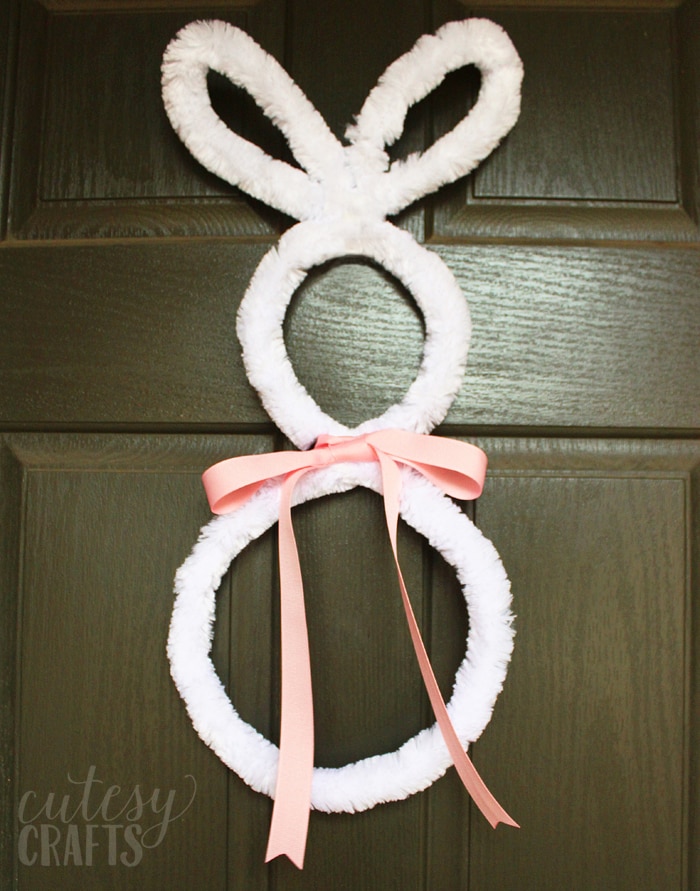 5. Drug Store Diva's DIY Paper Easter Egg Wreath – Simple and easy, but that is what kid's love. Hang this one on their bedroom door!
6. Confessions of an Overworked Mom's Easy Easter Crafts: Washcloth Bunny – Dollar store wash clothes would work great for this cute little guy! Hipity, hoppity!
7. Kenarry Ideas for the Home's Easter Egg Finger Painting Craft – What kid doesn't like finger painting? And who knew, you could make your own!
8. Sustain My Craft Habit's Minion Craft: Super Silly Finger Puppets – Such a cute and fun idea! Your kids will be engulfed in imaginary play all day! (Maybe some free time for momma!)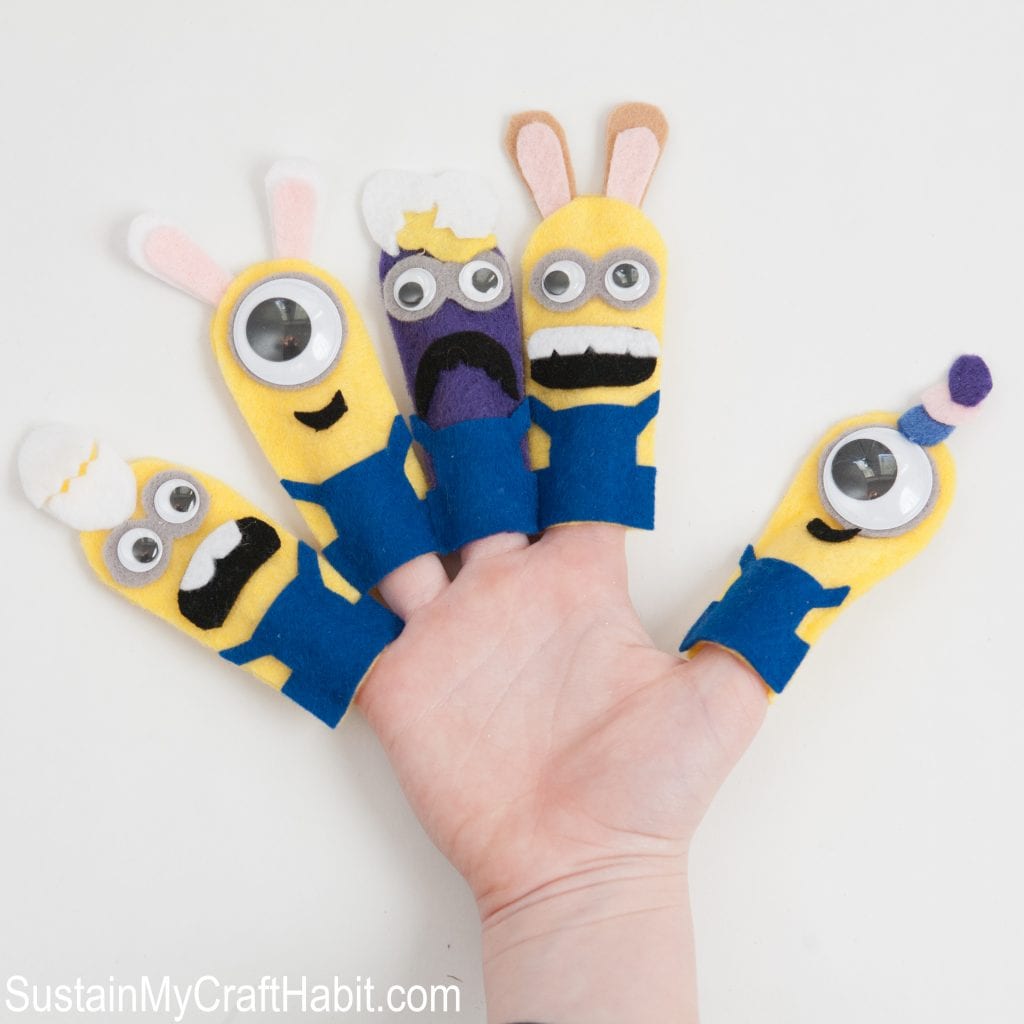 9. The Inspiration Vault's Geom"egg"tric Easter Egg Coloring Flip Book – Do you have a kid that loves to color? This would be the perfect project! This is also educational and you could mention shapes and symmetry when designing the book!
10. My Pinterventures' Variegated Striped Water Color Eggs – We used to do this as kids! It was so fun, but you have to be super careful you don't break the egg. These turned out so pretty!
11. Busy Bliss: Bath Bombs for kids – Most kids would LOVE making their own egg-shaped bath bomb! You will not have a fight on your hands trying to get them in the bath tonight!
Check out this Roundup of more Easter Crafts for Kids over on Craftbit's site!
If none of the above sounds like your cup of tea, try searching this amazing guide from Craftbit's with over 100 Easter Crafts. You are bound to find a frugal craft idea to keep your little one engaged and smiling this Easter!
Easter Crafts for Kids Final Notes…
I just read an article on how too much screen time causes moody irritable kids! Let's get our kids imagination running with fun crafts and play instead of sitting on a screen! They will be much happier and even more so that you are spending time with them.
Use these ideas above and your kid and your wallet with thank you!
I'm wishing all of you a happy Easter from my family to yours! Have fun with your kids this year and don't eat too many treats!
Sing up for my Newsletter and never miss a post:
Take care – Sarah
Suggested Reading: