Do you need to raise your credit score by 200 points?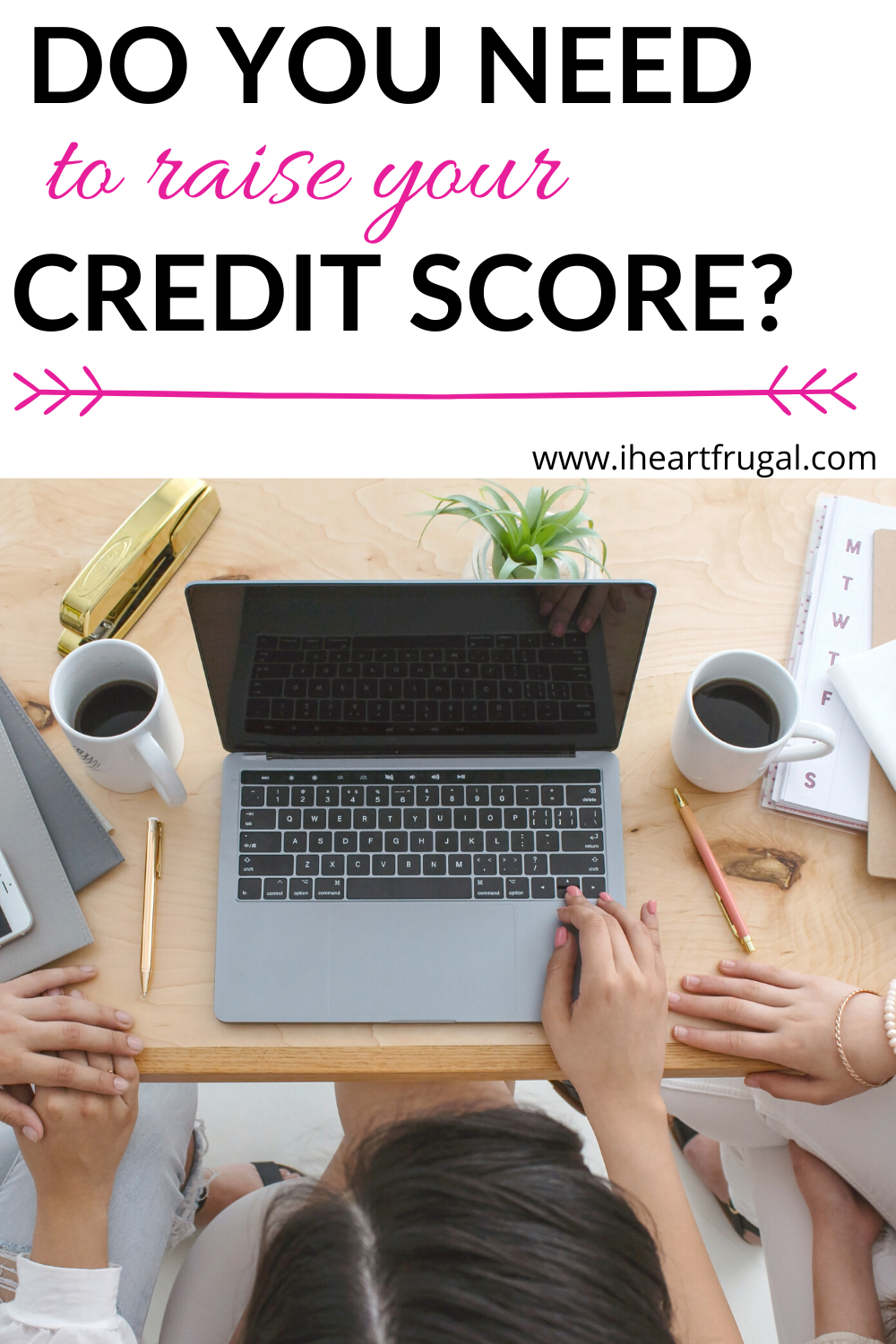 Do you have a low credit score? In fact, you may not even know your credit score number, but chances are if you haven't been paying your bills on time your credit has been affected.
Your credit score is important, yet many ignore this number and don't check their credit score or take advantage of their annual free credit report. Like most things in life, it is best to be knowledgable about your credit history and use this information to help raise your credit score if needed.
Therefore, it is essential to find out your credit score and improve your number. You can raise your credit score by 200 points with some simple tips and a little time.
Free Credit Repair Consultation