Elf on the Shelf Ideas to try this year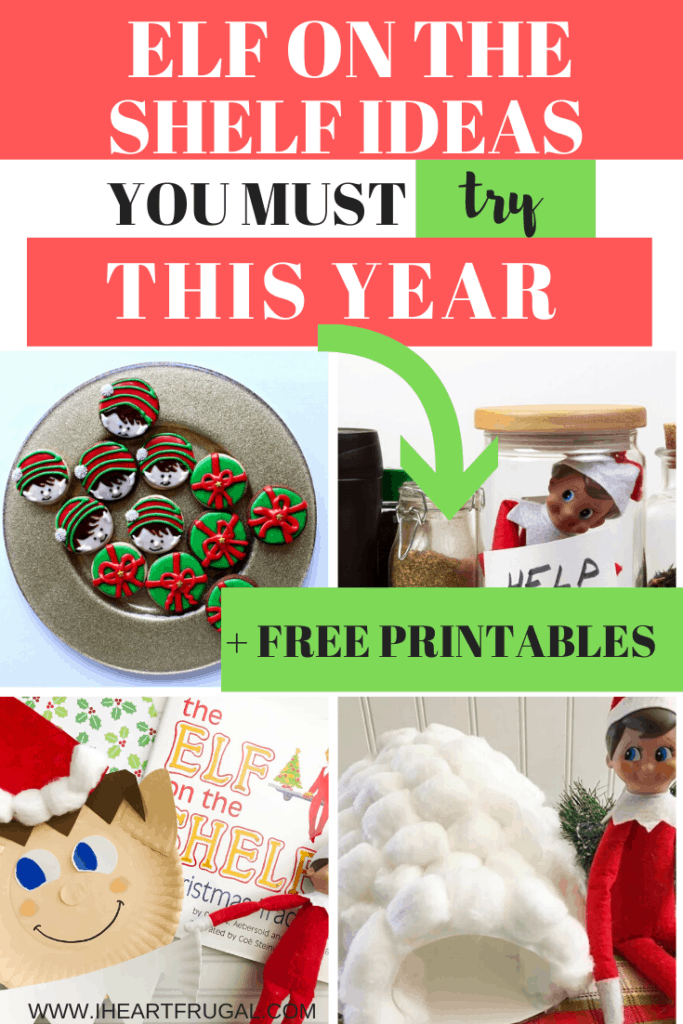 Are you looking for some Elf on the Shelf ideas, crafts, and costumes?
Elf on the Shelf has become so popular in the last few years that it is hard not to participate in all the Elf on the Shelf craziness.
My son came home from school last year and asked why we don't have an elf. I tried to avoid it as long as possible, but this year our little elf is going to make his appearance.
It is a nice reminder that Santa is watching and can help with discipline at least for the month of December. -maybe I should leave it out all year! hehe
So since I'm going to join in on this "Elf on the Shelf" craze, I along with you, need some ideas because I like to plan ahead.
My fellow bloggers have come up with some super cute and creative ideas in this roundup post.
Many of these ideas are simple and cute. They will have your little ones talking about their elf all day and give them something to look forward to each morning.
Just remember to keep it simple and have fun with it! Don't let this little elf stress you out this year and use these Elf on the Shelf ideas to make your life easier.