These spending habits are killing your budget. Find out why.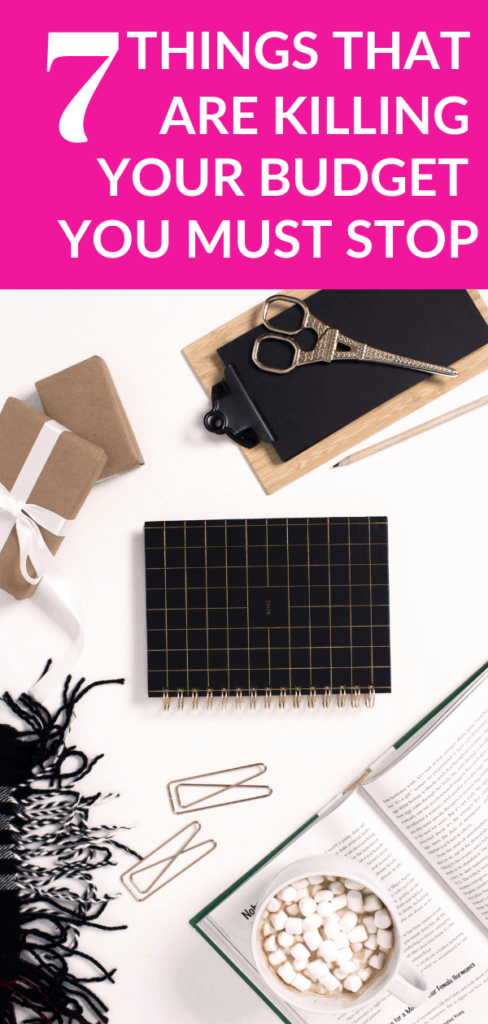 Are you having budget problems? Many do not realize the "little things" add up and although you may think – it's only ONE coffee – buying these "little things" can totally kill your budget.
One snack from the vending machine means $1 per day, five times per week. Yes, that is $20 per month you could have used to invest or pay down debt. Over time, these little money-wasters will put a dent in your budget and leave you wondering why you don't have any money.