What do you spend money on?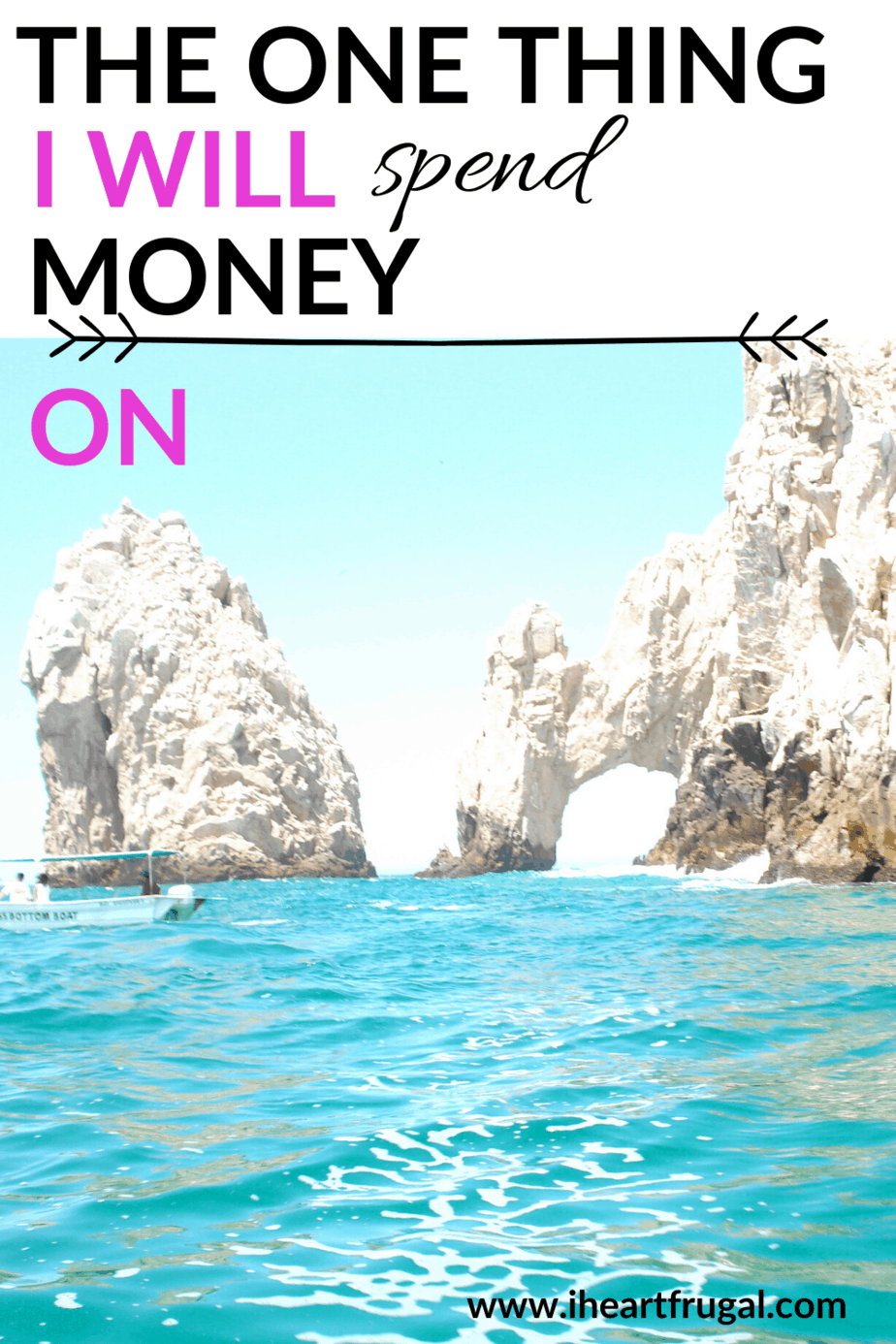 If you follow me you know I LOVE to save money! However, there are some things that are worth spending money on and I don't mind spending money on things that are important to me and my family.
Sure we all love our stuff, but buying a bunch of knick-knacks that take up space in my home and life doesn't appeal to me much. I like owning things I will actually use, but owning a bunch of stuff just to own it, causes clutter and confusion.
And if you are wondering what I will spend money on, if you guessed experiences, you are right!
So when my husband and I budget our money we always plan for a few vacations per year. There are also a few other things we must have in our lives I will discuss in the post.
Keep in mind, this is our "fun money." We continue to pay down our mortgage, save for retirement/emergency fund, save for our children's college fund, invest our money, and we have paid off our cars. So we are using Warren Buffet's advice and spending our money only after we have saved.
Then with what is left over, we budget travel into our yearly goals and we love showing our kids the world.
In fact, we rarely go on a trip without our littles. We want them to experience life with us and we both know life is short and you have to live.
Yes, it is important to pay down debt and learn to budget, but after that is taken care of, it is time to start enjoying life.
Related Budgeting Posts: