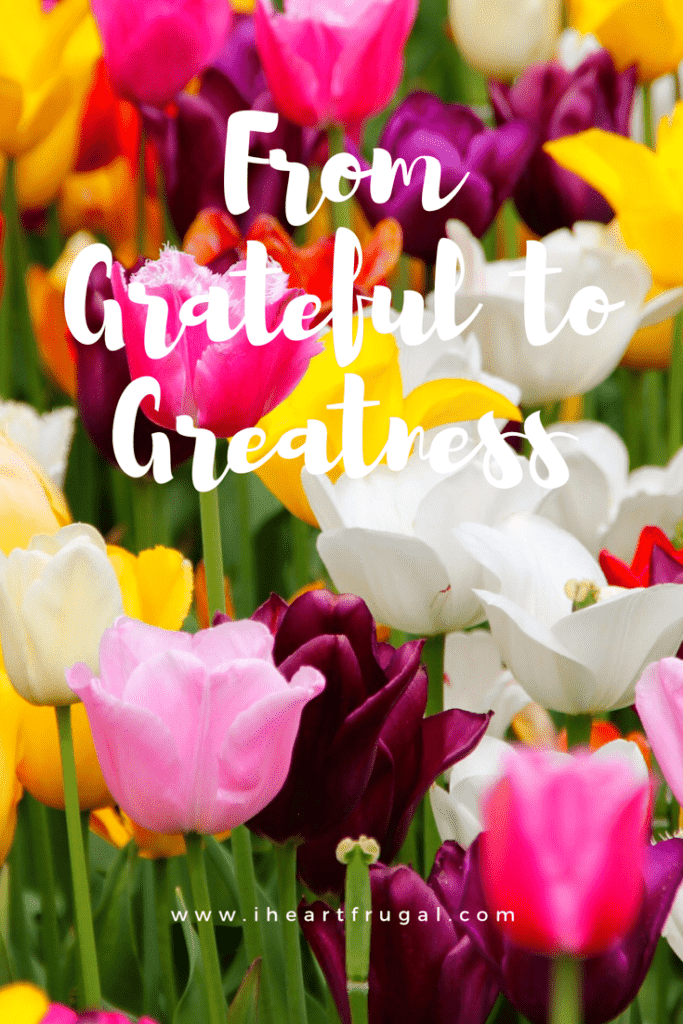 I have to admit, I fell a tad behind on my "Grateful to Greatness" series. Ironically, after writing a post about being grateful for my health, my entire family came down with the stomach flu.  The illness took up another week of our lives and I'm happy to say, we have finally recovered.  We are back to being a healthy bunch and for health, I am grateful once again.
For now, this will be my last post in the series. If you missed the first two check them out below:
Grateful for Family
This week, I would like to focus on Family.  Where would we be without them? My family is so very important to me. They are there for me when I need them and at times they can drive me crazy, but I wouldn't choose anyone else to share my life with!