Slash Your Grocery Bill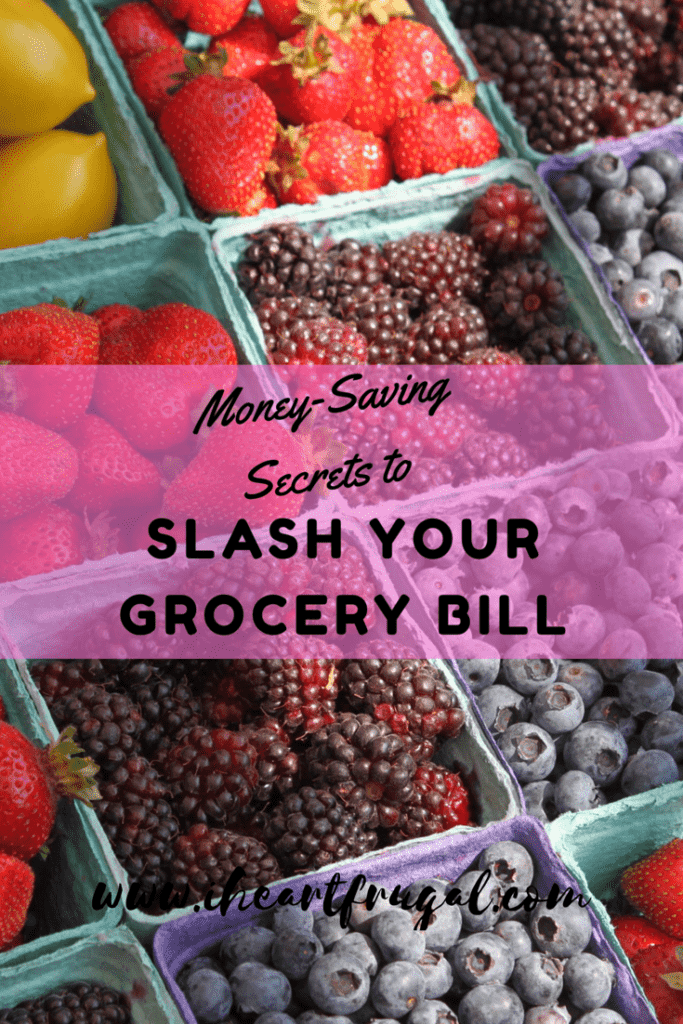 In today's world, it is hard to get by with the mess of clutter that envelopes our heads. Everywhere you look there is a different company trying to advertise something. Most people are walking around 24/7 with "clutter-head" (a new word I invented) and this clutter from billboards, television, social media and even e-mail ads are literally clogging up productivity.
If we are being honest, the clutter in our houses piles up, just like the clutter outside our homes. As this clutter seeps in, our budgeting goes haywire and when this occurs wouldn't it be nice if we could slash our grocery bill?
Stay with me here…If your stuff-cluttered house needs a cleaning and your bills are cluttering up your counter, how easy is it to lose the bill that was due last week and start to fall behind.
Furthermore, if our time is also cluttered, running here and there, we become unproductive. Think of the last time you spent an hour looking for your keys.
Clutter leads to wasted time and wasted money. You could be using your wasted time implementing my tips to slash your grocery bills listed below.