Want to be a huge success? Use these tips to become successful in life and stop making excuses.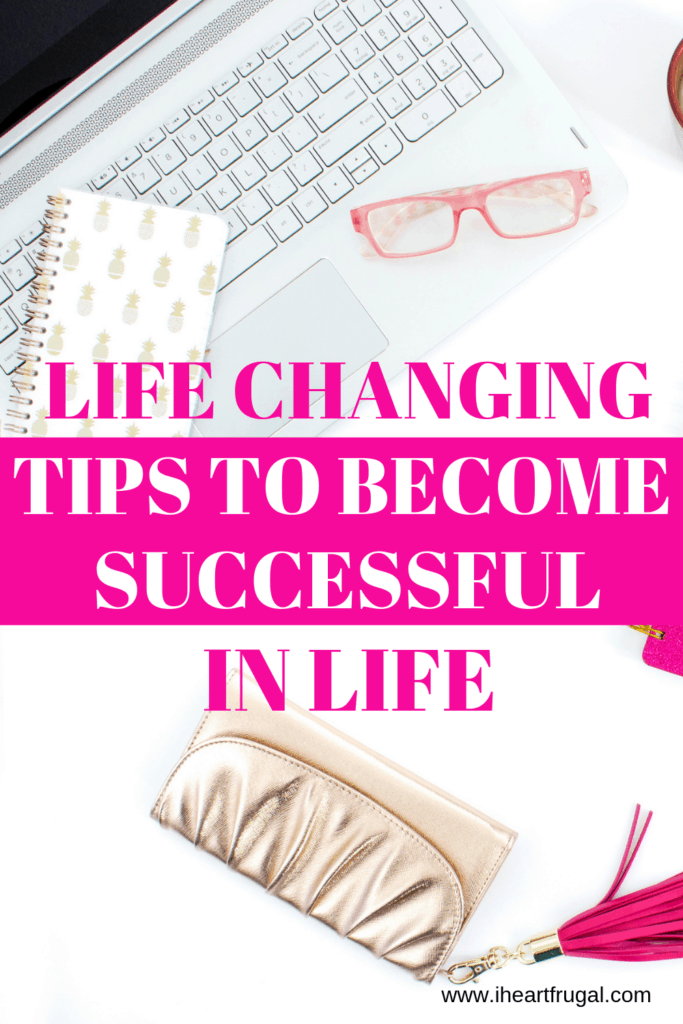 Don't we all want to become successful in life? Yes, this would be the goal of many. But unfortunately, we often get in our own way.
Whether it be values we learned in childhood or repeating the same unproductive behavior patterns, there are ways to change and still become successful in life if you are willing to do the work.
Many successful people did not turn into huge successes overnight. They failed, got back up, worked hard and now they are crushing it.
One key component in your quest to becoming successful is to remember that your circumstances do not define you. YOU make you.
So in order to become more successful, you have to look inside yourself. You have to believe in yourself and you must -above all- stay positive.
It is true, you can choose to look at things from any perspective you wish. But why not choose to look for the silver lining and be a "glass half full" type of person.
If you want to stay strong, you can't sit around feeling sorry for yourself. You have to push through adversity and become the "you" you have always dreamed you would be.
Its true excuses will get in your way and you will feel uncomfortable for a while as you push out of your comfort zone.
Even if you want to talk yourself out of it and you can think of 50 reasons why you can't be successful, you must push through your negative thoughts and make your life the life you have always dreamed of.