Free Printable Halloween Coloring Sheets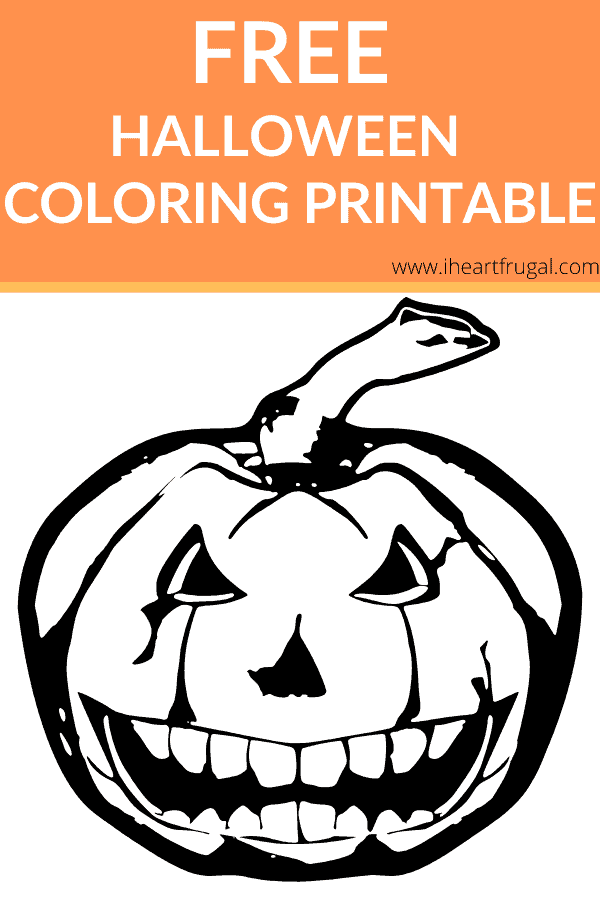 Just a quick post today with a few free printable coloring sheets your little ones will love.
Halloween is upon us and it is that time of year to dress up and have fun!
And making cute arts and crafts you can display around the house is all part of the holiday. However, we don't all have a bunch of time to put stuff like this together, so why not print out a cute Halloween coloring page and call it a day! Let your little one color while you finish getting their last-minute costume ready.
My kids love to color and I love using coloring as a means to teach them about other things. The first coloring page is for the little ones and can be used to teach shapes. You can teach oval, rectangle and triangle with this cute picture.
You can give them directions if you wish. You can say color the rectangle green, color the oval orange, and color the triangles black. This will help them with shapes and colors. and they will find it super fun!