Are student loans driving you into debt? Find out how Alexis from FITnancial paid off her loans the day she graduated and use her tips to become debt-free.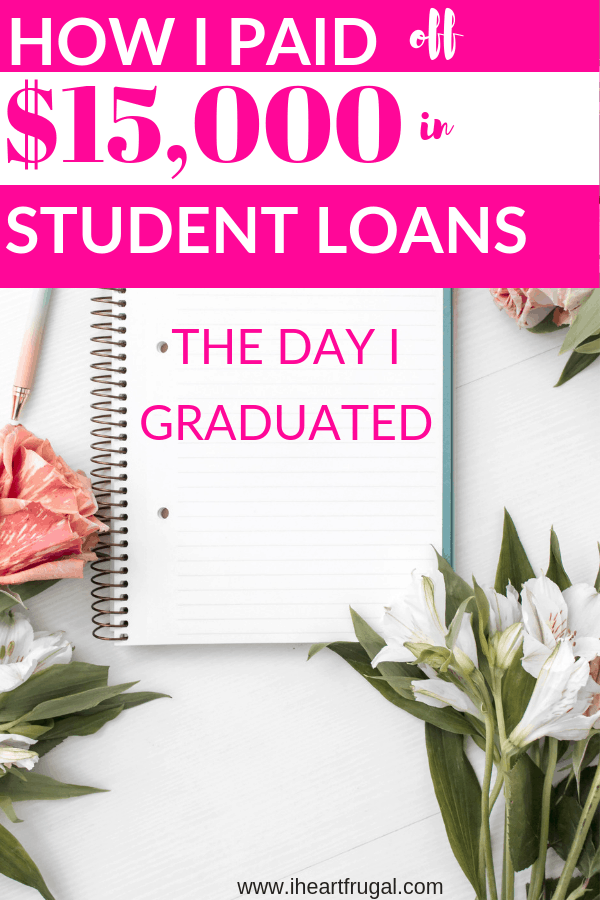 With over $1.56 trillion in total U.S. student loan debt and the average monthly student loan payment amounting to $393, I knew I had to do my best to lower my student loans and pay them off when I could. I did not want to be paying off student loans for the next 20 years.
Before I applied to college years ago, I had little to no idea how financial aid and student loans worked. All I knew was that it was common for people to graduate with tens of thousands in student loan debt. And knowing that little fact made me start a journey of learning as much as possible about money.