Learn to travel on a budget but still have a blast!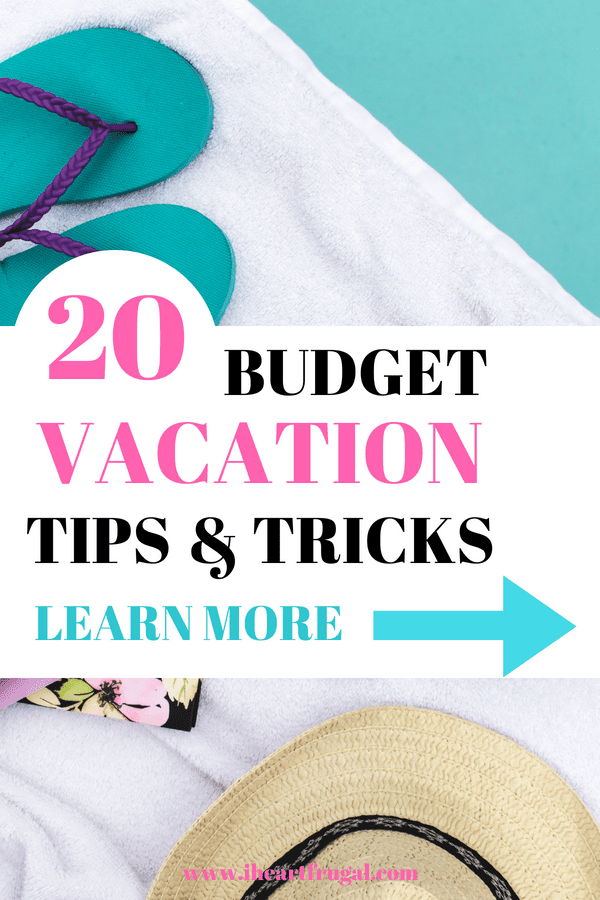 On my bucket list…. Travel the world.
One thing my husband and I have in common is that we both love to travel. We took our first trip together after five months of dating and we had a rockin' time in Vegas.
Then it was off to Cabo San Lucas (where we got engaged), Chicago, and even a babymoon to Europe. Not in that order and I don't recommend taking your first trip to Europe pregnant.
Even after we had baby number one, we continued to travel with him. A frequent joke in our house is how our baby looked on his passport and how neither one of us had been to Mexico until our 30's and our son had been three times!
So with this travel bug, we have learned to use our frugal ways to get by on very little while traveling and how to save on the cost of travel such as hotels, flights, and transportation so we can see more of the world.
In today's post, I'm going to highlight these savings tips for you and teach you how to save money not only when booking a trip, but when you arrive at your destination too.
My husband should be writing this because he is the one that plans most of our trips – thank you, my love – but I will transport his ideas over to you. His job is to plan and my job is to pack but he has taught me a thing or two! Furthermore, travel is best when you work as a team.