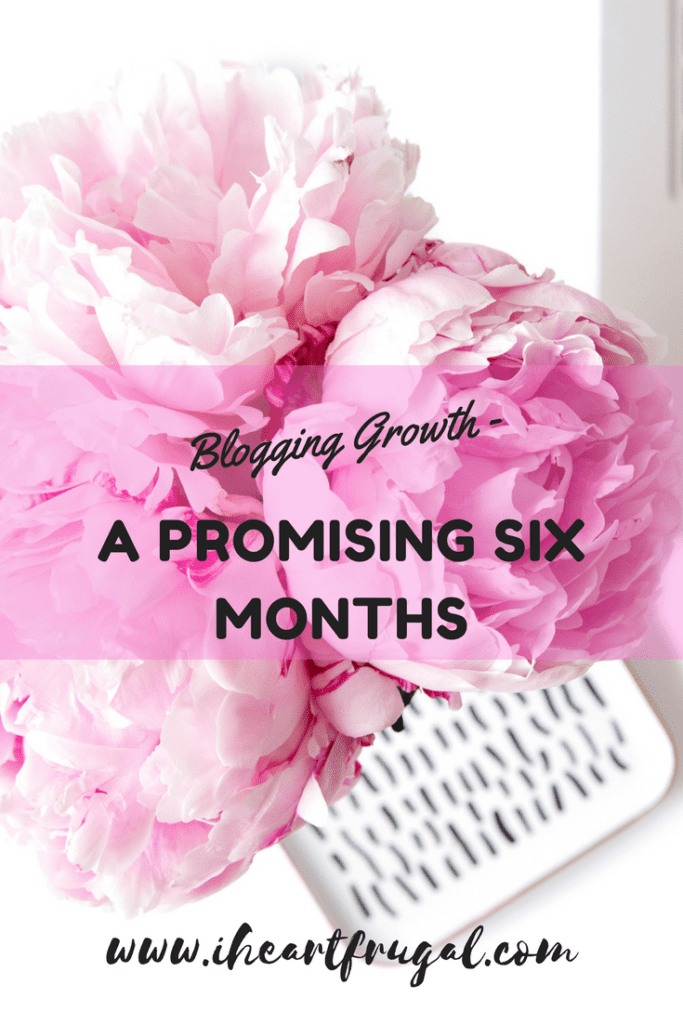 Six Months of Blogging
One thing I'm learning in life is things never stay the same. This week I have two major milestones, one personal and one over on the blog. On Facebook it is now popular to celebrate and congratulate friends on your "friendaversary" and this week, I have my sixth-month blogaversary. Seriously, I can't believe I have been at it for six months. Eh em, I want to first thank my fans…Okay, I won't go there!  However, I will share with your my second milestone. My baby boy is turning three. He is such a joy in my life and I can't believe how big he is getting. I want to slow down time for a moment and keep him young, but I know that is not possible, so I will be joyful with him as he grows. He is seriously my little angel.
All Moms out there feel my pain. Watching your kids grow is bittersweet. You want them to learn and go forward, but in the same sense wouldn't it be nice if we could keep them little and snuggle them for evermore?  I know I would love to rock my almost five-year-old to sleep one last time. Don't get me wrong, it is nice when they can do things for themselves. I won't miss sleepless nights, diapers and tantrums, but I wouldn't trade the last three years for the world. These milestones just remind us to hug our dear ones closer and always tell them and remind them how special they are.
Disclosure: This post contains affiliate links. This means if you click a link and make a purchase, I will receive a small commission at no cost to you, so thank you. This site uses cookies for a better user experience. For more information read our disclosure policy here.